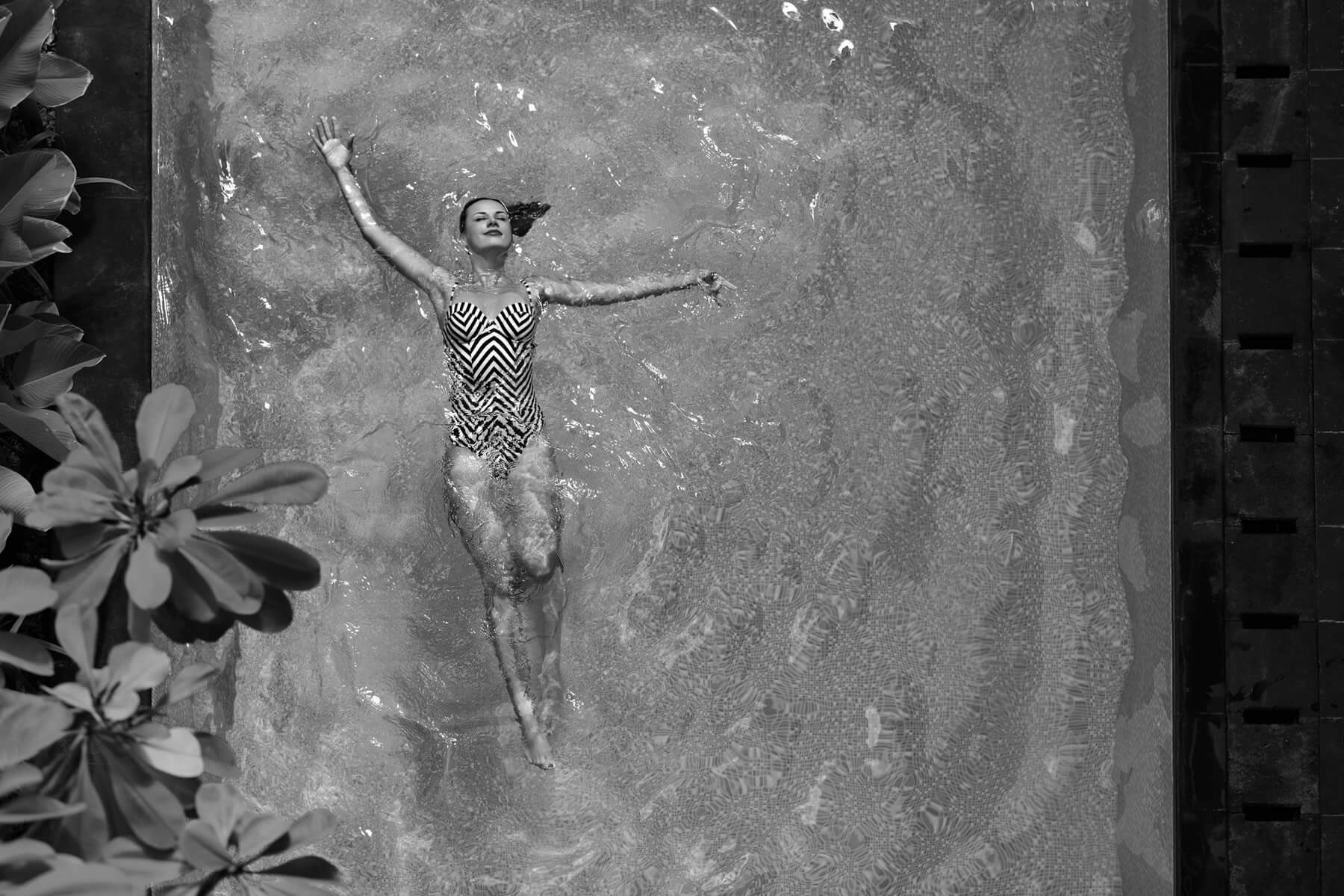 Customer Experience
Being customer-centric is not simply saying 'the customer is important' but instead 'the customer is my business's greatest asset'.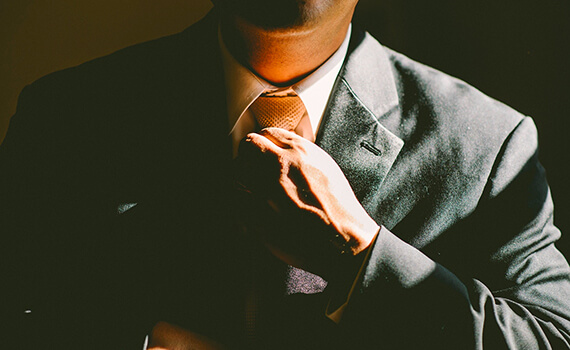 On the strength of 10 years' experience, Adone Conseil helps you implement your Customer-Centric strategy. Our approach: capitalising on customer data and transforming it into a business driver for your company. The challenge is to know and recognise your customer, offer them a brand new one-to-one experience throughout the customer journey before, during and after the purchase.
Single Customer View
Single Customer View
Consolidate the data and get a 360° vision of customers.
With the aim of unifying the data and getting a better knowledge of customers, the SCV offers a 360 vision of the customer:
Set up a single tool for data management
Recognize the customer at each contact point
Define data unicity and make them reliable
Secure the data (GDPR)
Update in real time the data via connected API (omnichannel)
Provide value to the data
Relationship Marketing
Relationship Marketing
Establish an individual, continuous and customized relationship with each client and retain them.
Relationship Marketing aim is to meet the goal of customers loyalty and incentives:
Set up/optimize a platform for activation of omnichannel marketing (e-mail, sms, mailing, push, recommendations…)
Improve the ROI of marketing campaigns by:

Refining the targets
Customizing the marketing campaigns
Defining the right channels
Performing some A/B Tests
Managing the commercial pressure

Redesigning / Setting up lifecycle, welcome pack, anti-customer-churn campaigns…
Clienteling
Clienteling
Set up a customized relationship between the salesperson and his/her client, at the heart of the shopping experience.
With this in mind, Adone guides you in the implementation of a highly personalized customer relationship:
Customization of the customer experience: Collection of qualified data enabling you to reinvent customer delight and to increase the purchasing potential by pushing offers and customizing the services
Lead acquisition and qualification: Facilitate leads identification, attract them in boutiques, and ensure their conversion through a high value-added interaction
Focus on high value-added tasks: Easier access and exploitation of customer and product information for the whole staff in points-of-sales
Management of the product storytelling: Unified vision of product and their availability on all channels – digital and physical – for an enriched communication to customers
Customer Care
Customer Care
Ensure and improve the customer satisfaction before/during/after the purchase, retain them and boost the customer relationship.
The purpose of a Customer Care strategy is to enhance the customer satisfaction :
Implementation/redesign of a Customer Care tool
Optimization of the management process : premiumization, selfcare, customer satisfaction management…
Customer service automation
Management of the processing delay priority
Voice of Customer (VoC)
Voice of Customer (VoC)
Collect the information regarding the customers needs and wishes according their own words.
Listening all the customers in order to learn about their experiences and thus ensure the best customer satisfaction and brand loyalty. Adone helps you to cover all the stages of a VoC process :
Implementation of a dedicated VoC tool
NPS campaigns activation
Customers feedback analysis
Optimization/redesign of customer experience
Increasing customer knowledge (customer engagement, data qualification…)
Customer loyalty (retention)