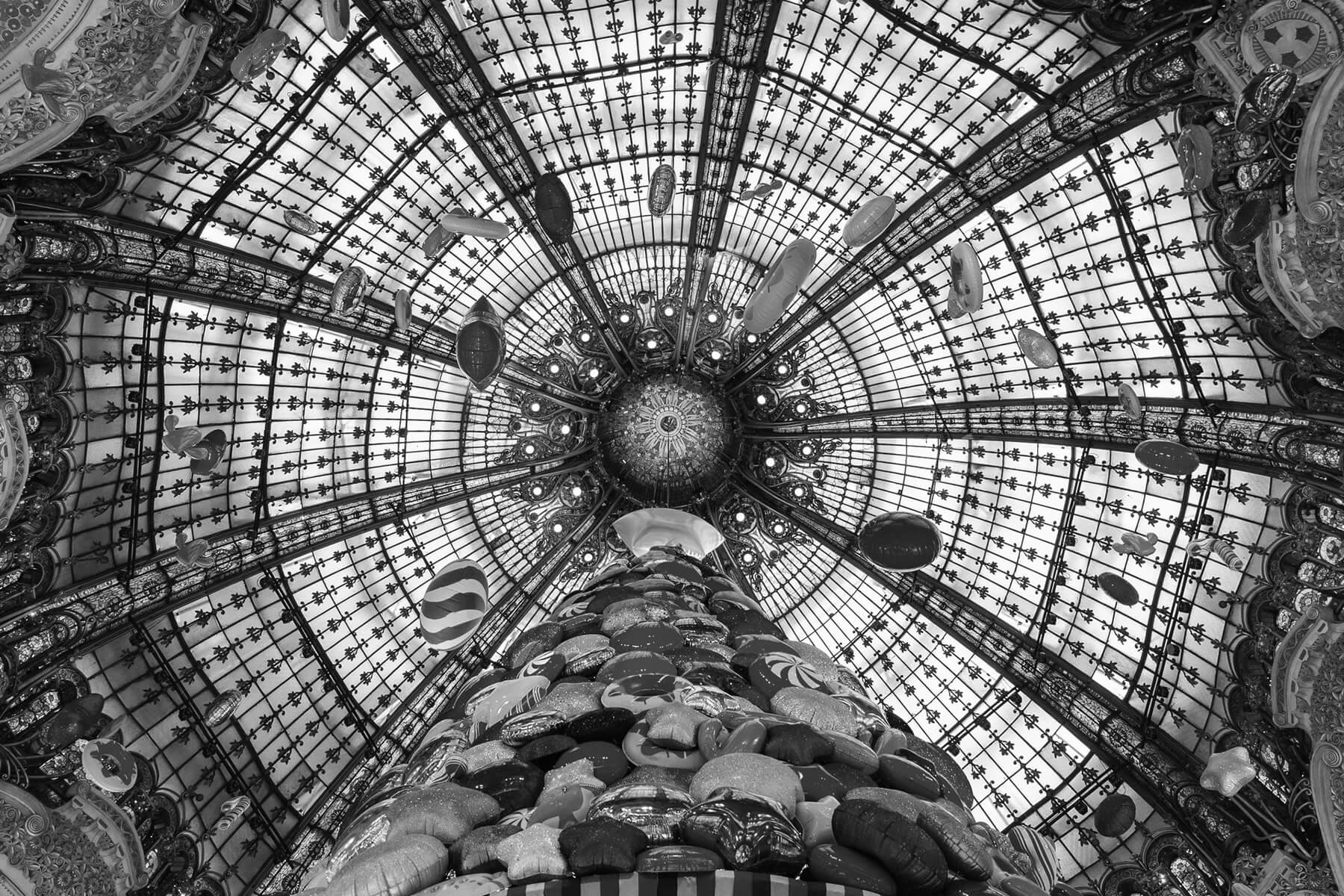 Specialised distribution
New opportunities for distributors open up with the emergence of the unified commerce, the customer intelligence and connected objects. In the future, the point of sale will be 'connected' to customers, suppliers and partners.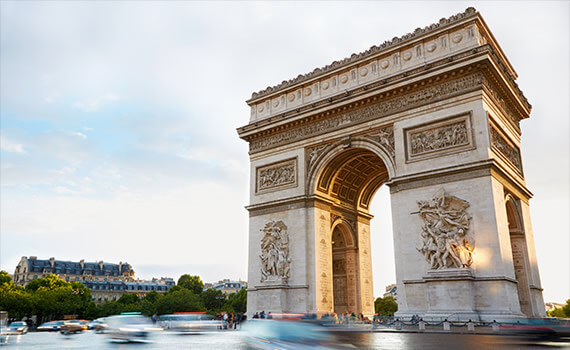 As sales are struggling, brands' volume strategies have reached their limits. Adone Conseil helps Brands come up with innovative concepts, manage different distribution channels and retain consumers which are increasingly demanding.
Thanks to many projects and its expertise in digital strategies Adone Conseil can provide a support on several levels without neglecting the social and human dimension of the point of sale.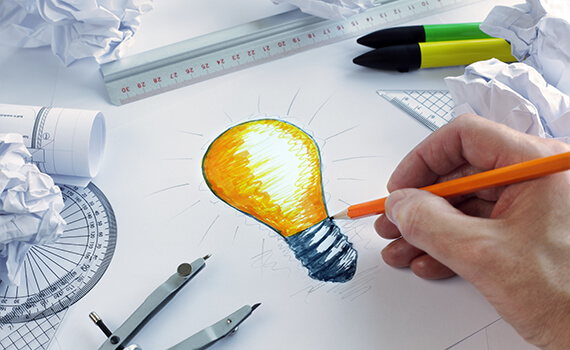 The firm's approach involves looking at ways to improve organisation, processes and solutions in relation to the business challenges, working alongside the operations and information systems departments. With two main goals: increasing turnover and improving control of margins.