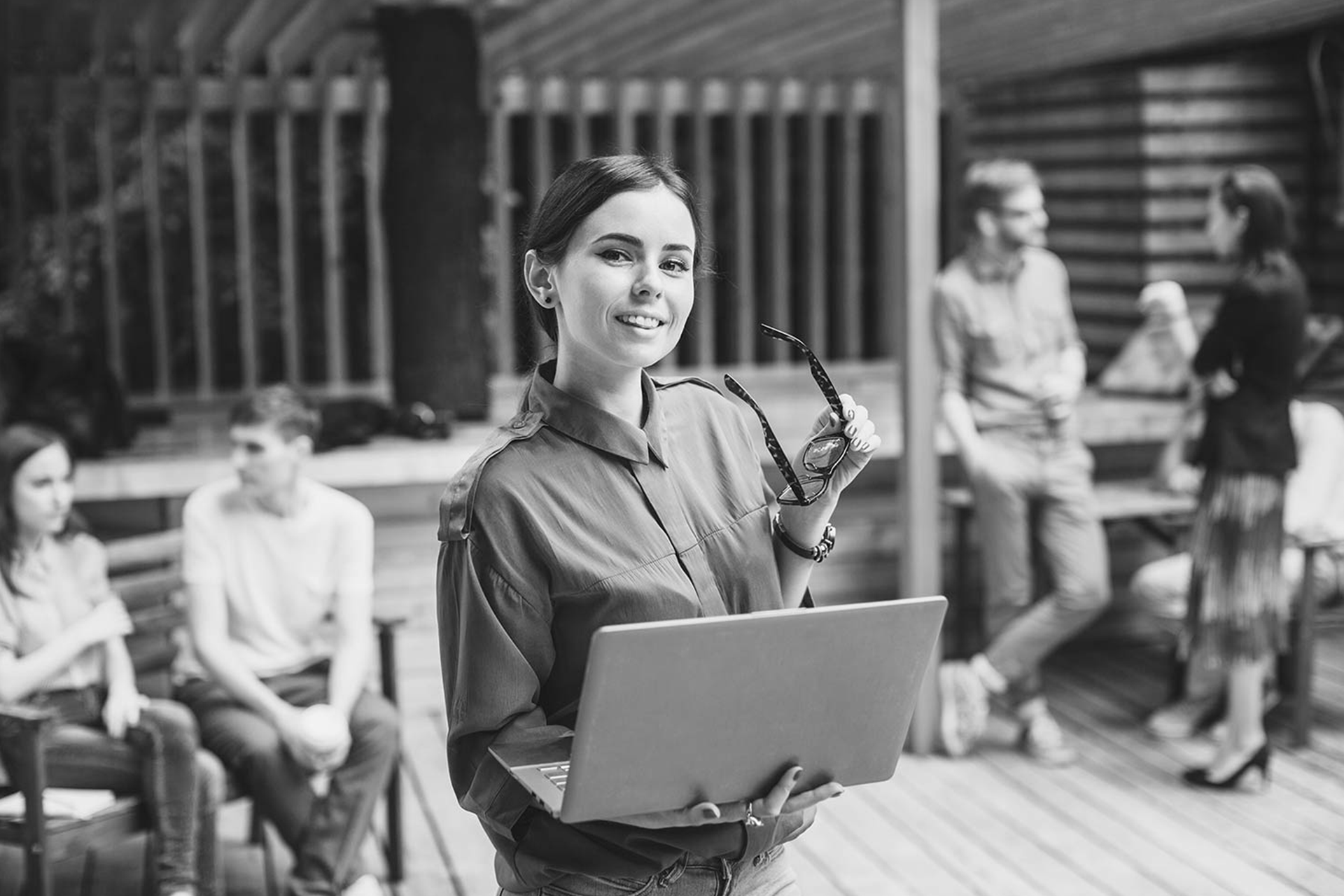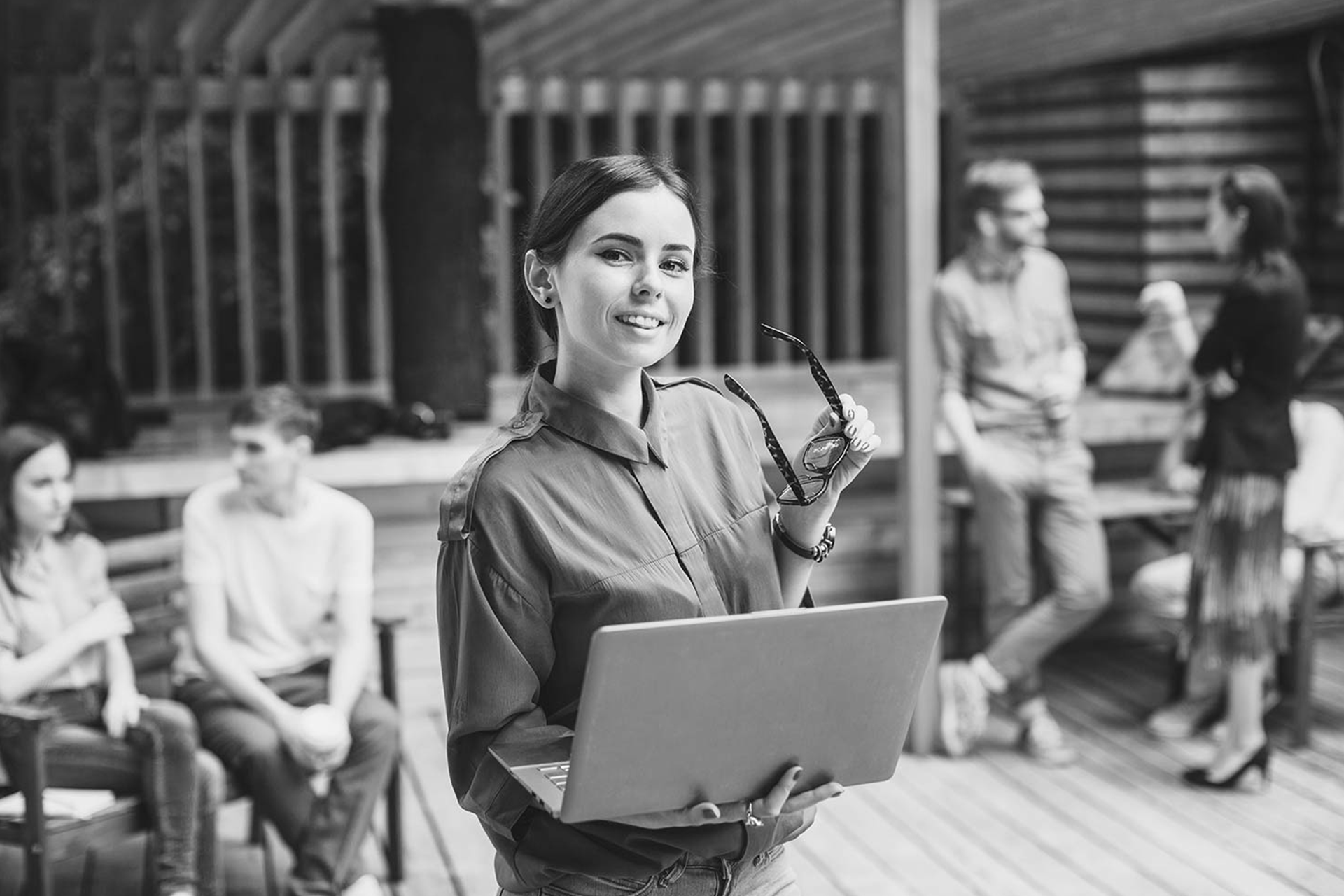 Career
Adone Conseil accompanies its employees in the development of their career through different programs tailored to each person's profile. Besides, as an independent firm with an international dimension, we are able to offer large-scale missions that will ensure their professional fulfillment.
BEING AN

Adone consultant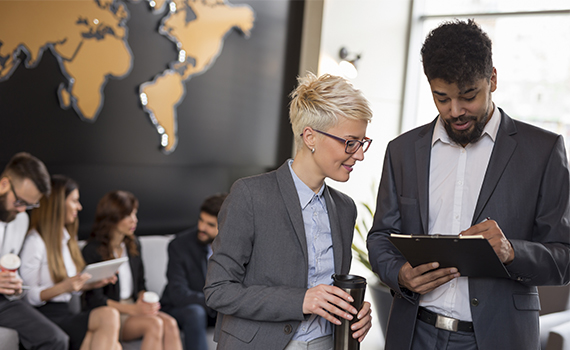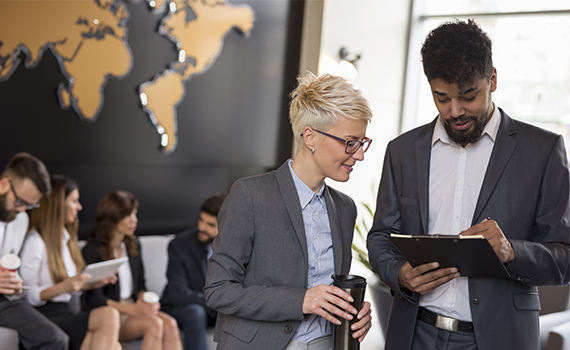 The professional well-being of our collaborators is enhanced by the level of flexibility we offer. Adone does not have business units, our consultants can diversify their expertise areas on their various consulting assignments. The majority of our clients operating on an international scale allows us to offer challenging and career-boosting opportunities for our consultants.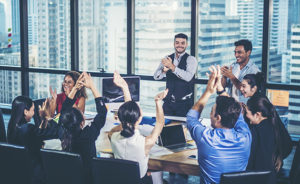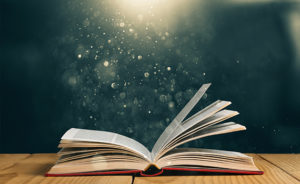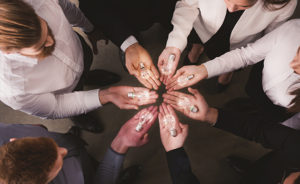 Being part of an Expertise group
The firm relies on key pillars (Digital in Store, Customer Experience, Data & Analytics, PIM-DAM, Clienteling, etc). As soon as you join Adone, you have the opportunity to connect with an expertise group and participate to its success leveraging marketing tools, competitive watch, sales actions or event recruiting.
Being a member of our skill center
Created specifically for Adone users, our Governance skill center provides tools and knowledge management solutions on project management and coordination. Templates, market monitoring, community engagement, project management trainings, etc, represent the cornerstone of this skill center.
Joining the Adone Lab experience
Our collaborators are invested in exchanging ideas and good practice measures in our areas of expertise. Adone Lab fosters innovation, collective intelligence and an environment where experiments come to light. Moderated by our consultants, the community is open to anyone who wishes to participate.
Acquiring the basics
At Adone, a consultant plays a central role in the success of his/her assignment and the client's satisfaction. He/she relies on his/her ability to summarize, the quality of his/her deliverables, as well as an understanding of key project issues.
Gaining autonomy
A confirmed consultant will organize and spearhead the tasks necessary to reach the goals set for his/her assignment. He/she will show an ability to motivate and guide tasks at the operational level to meet clients' expectations with autonomy.
Advisory and Supervision
A senior consultant will take over parts of an assignment, alone or with a project team. He/she will suggest improvements and guide the clients through setting up the solutions. He/she will be an ambassador for Adone by showcasing his/her expertise and practical knowledge.
Managing relationships
A manager is both a leader for his/her team and an expert in his/her field. Close to the consultants on his/her team, he/she will guide them in their assignments and offer career advice. A manager is aware of the strategy of the firm and will get involved in its growth. He/she will work continuously on expanding his/her network as well as take part in the firm's business proposals.
Guidance and strategy
A senior manager at Adone is granted autonomy from the beginning. He/she will showcase his/her decision-making capacity, as well as his/her negotiation skills within Adone and with our clients. His/her knowledge and experience will allow him/her to rally, coordonate and guide teams, both on an operational and Human Resources level. He/she will participate in the development and implementation of the firm's strategy.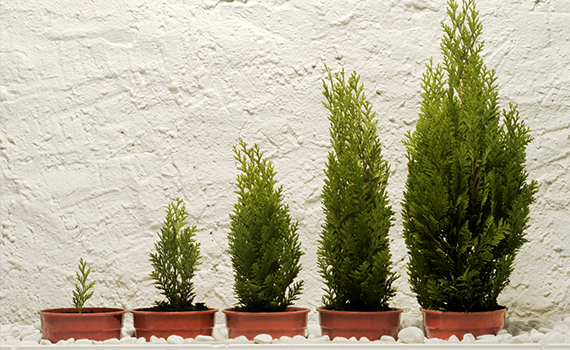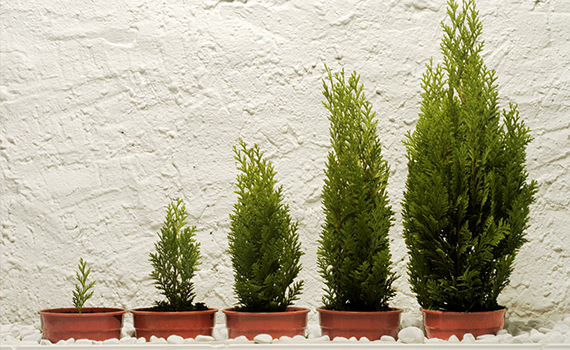 The Cap Manager program was put in place to support our senior consultants in their transition to becoming managers. With many practical situations, this program also offers personalized coaching by an experienced manager.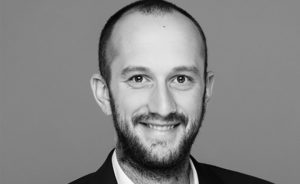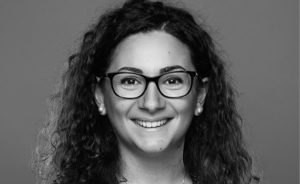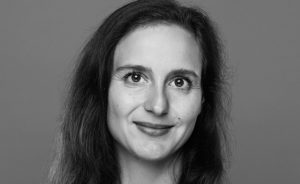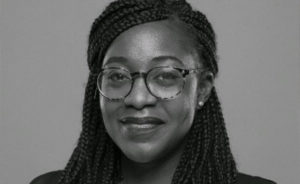 Antoine
"I joined Adone as an intern, and two years later I was in charge of my own project. I recently began the Cap Manager program and now manage 3 consultants at my current assignment."
Brigida
"I am the head of the Clienteling expertise group at Adone. It is a great way for me to get inspired by this skilled and passionate team, while being attentive to sector innovations. It allows me to define the best strategy for our clients."
Céline
"I am part of Adone's HR committee. Accompanying our employees throughout their careers, ensuring their satisfaction and maintaining a helpful and caring environment at the firm, are our priorities so that everyone feels heard and supported in their professional development."
Annie
"Adone allowed me to make my dream come true by sending me to do an assignment in New York. I got to discover an overwhelming city full of energy. It was a great way for me to dive into another culture and another way of working, and I came out of it professionaly more experienced."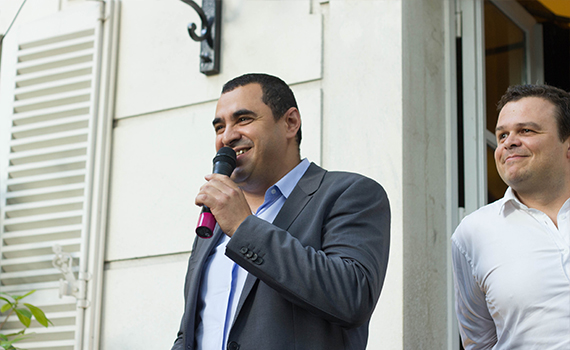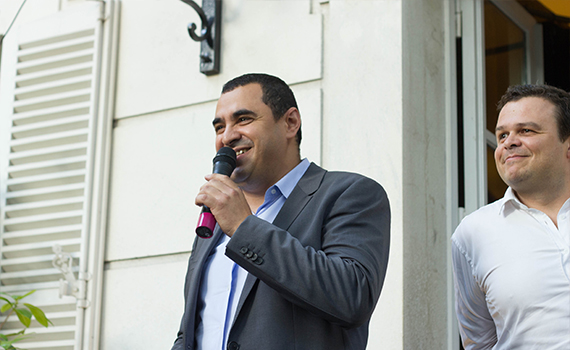 At Adone, we are convinced that hands-on management is a great way to improve our collaborators' life at work, as well as the quality of their work. Since its creation, the firm has remained attached to having smaller teams. For example, a manager always has a limited number of managees under them.