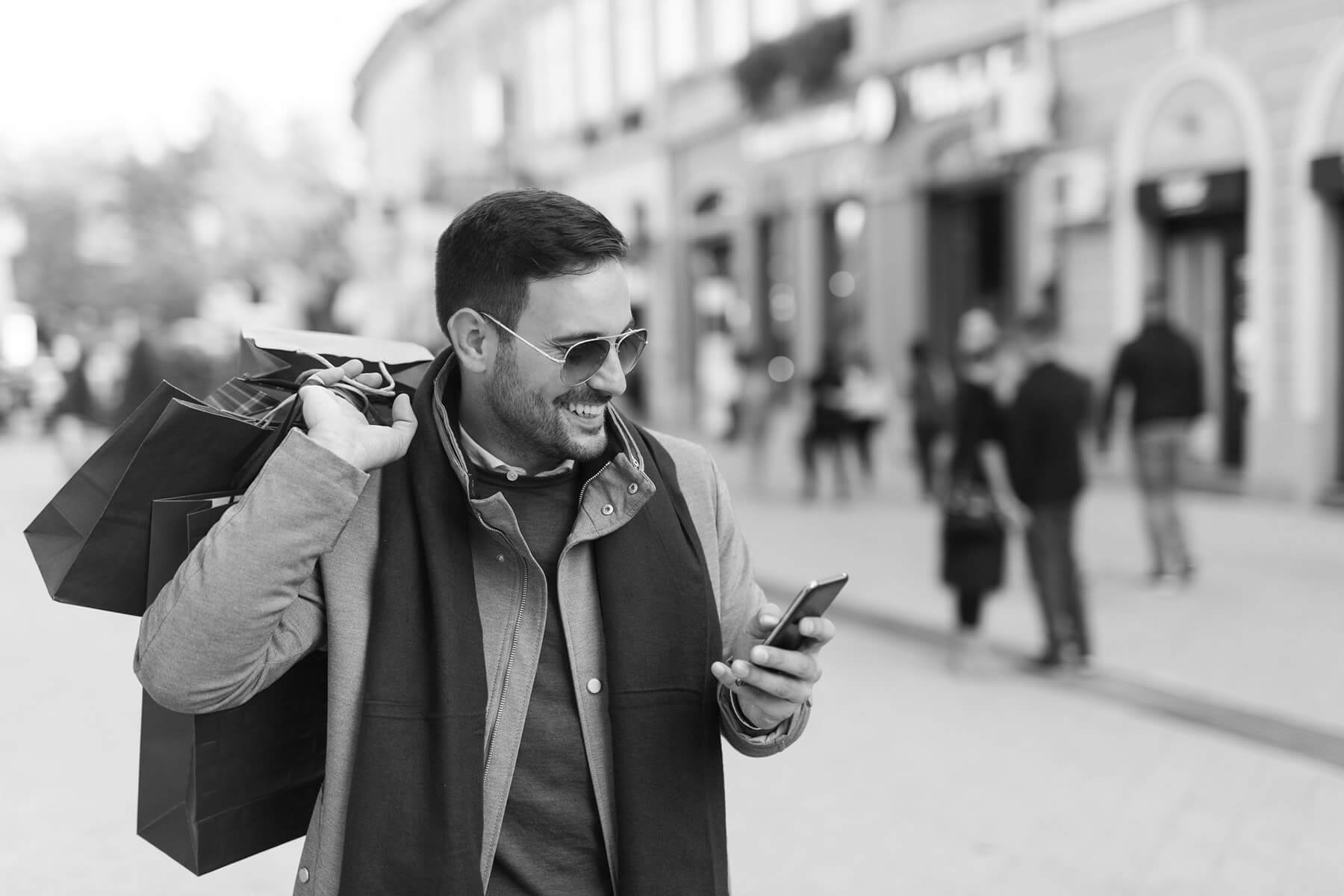 Unified Commerce
The promise of Unified Commerce is to offer a unique vision of the customer and a seamless journey through the different channels, via the harmonious integration of processes and tools.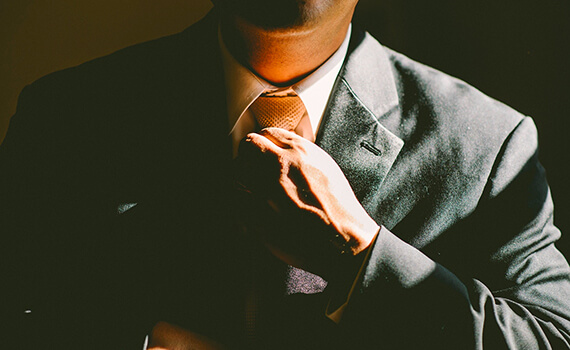 With strong experience in both the physical point of sale and digital channels, Adone Conseil supports you in all the phases of a unified commerce project aiming to make the customer your core preoccupation. We help our customers design a consistent omnichannel journey, to set up the new services which are part and parcel of unified commerce and to develop a 360° view of the customer relationship.
Our consultants' business vision, added to their solid knowledge of technical solutions, is a real asset to help you achieve the goals of unified commerce.
Omnichannel
Omnichannel
The rise of digital tools has led to the multiplication of sales channels to respond to diverse behaviours.
Omnichannel sales are now the trend, with the development of synergies between these channels:
finding out information on social networks,
trying an item in a shop,
buying it on the website and using click-and-collect…
Understanding of the customer journey and their path to purchase are unavoidable challenges.
The shift towards an omnichannel strategy is also based on a deep transformation of the organisation to break the multichannel silos. At the heart of this strategy, it is essential to deploy new technological solutions, such as an Order Management System (OMS), to guarantee control of the order management process in a supply chain which is no longer linear.
How do I get a unified and cross-functional overview of my stocks? How do I make order processing uniform? What omnichannel solution should I choose?
Adone Conseil supports you with these issues, in a a context of adaptation and revision as well as in an operational deployment.
E-commerce
E-commerce
The rise of e-commerce is inevitable and online sales have increased by 15% in France in the past two years (FEVAD – Federation of e-commerce and mail order selling).
As much as this growth represents an opportunity for companies, it also brings challenges to established businesses. This includes, among other challenges, obtaining and converting qualified traffic, integrating the different channels, the impacts on logistics, the regulatory constraints, extension abroad and the arrival of newcomers.
Adone supports you with all your e-commerce projects, from design to deployment of innovative digital solutions. We also help you measure the effectiveness of your e-commerce operations and with the ongoing adaptation and optimisation of your strategy.
M-commerce
M-commerce
Although m-commerce still only accounts for 25% of online purchases in France in total (FEVAD), several brands are already seeing their mobile sales account for more than half of their online sales.
The migration towards mobile commerce has many consequences for companies, and involves approaching projects 'mobile-first'. But mobile selling also has its constraints, such as extreme browsability requirements, a checkout process that is still too often seen as an obstacle to buying, conversion rates that are still trailing behind tablets or desktops,and even heightened security requirements.
Adone Conseil teams can help you tackle all these challenges, with its extensive experience in m-commerce projects.
Clienteling
Clienteling
Transforming the customer-salesperson relationship to offer a unique, adapted and personalised experience to each customer. This is the aim of Clienteling.
This component of unified commerce has become essential in increasingly competitive markets.
The aim is twofold because it involves:
establishing a close, solid relationship with your customers,
while learning to get to know their tastes, habits and buying journey better.
We are talking about 360° knowledge of the customer journey.
In order to track this whole journey and offer a unique experience to each of your customers, Adone Conseil provides you with its expertise on clienteling solutions.
Our solid CRM knowledge enhances this expertise and will help you extend your relationships with customers over time.
Point of Sale
Point of Sale
The point of sale is now in the midst of change. The arrival of e-commerce, then more recently, m-commerce, has shaken up the retail ecosystem. However, despite all predictions, consumers still prefer physical shops, and 90% of sales are still made via this channel (FEVAD).
In this changing context, shops must reinvent themselves. What used to only be a sales channel has now become a real shop front for the brand, and complements the e-commerce side (deliveries, exchanges). The customer experience must be more seamless and unified than ever.
Adone Conseil supports you in reinventing and developing your points of sale in order to gain customers and foster their loyalty, and optimise the performance of your shops. And to do this by incorporating your omnichannel strategy.
Digital in Store
Digital in Store
Interactive shop fronts, smartphones, tablets, tactile terminals, mobile payment… All these digital technologies are emerging at points of sale today.
In order to set yourself apart from the competition, it is vital to incorporate new digital trends in the shop. These modernise, accelerate and intensify the customer experience, while increasing commitment towards the brand, as well as the conversion rate.
A consistent strategy, based on customers' real needs, will enable you to move from a product-focused approach to a customer-focused approach.
From the most basic to the most original, Adone Conseil masters the digital technologies that exist in shops. Our consultants will be able to capitalise on their experience to guarantee you real success in digitalising your points of sale.
IoT
IoT
Technology occupies an important place in a shop's strategy. Whether they are beacons enabling live dialogue on the smartphones of customers in the shop, or RFID and augmented reality systems, technological innovations can bring a competitive advantage to your points of sale.
The deployment of the Internet of things will have a 360° impact on the retail world, from improving the customer experience, to optimising the supply chain and creating new business models.
On the strength of its experience in the retail and new technologies sectors, Adone Conseil will help you set up connected objects in shops to meet your strategic challenges.