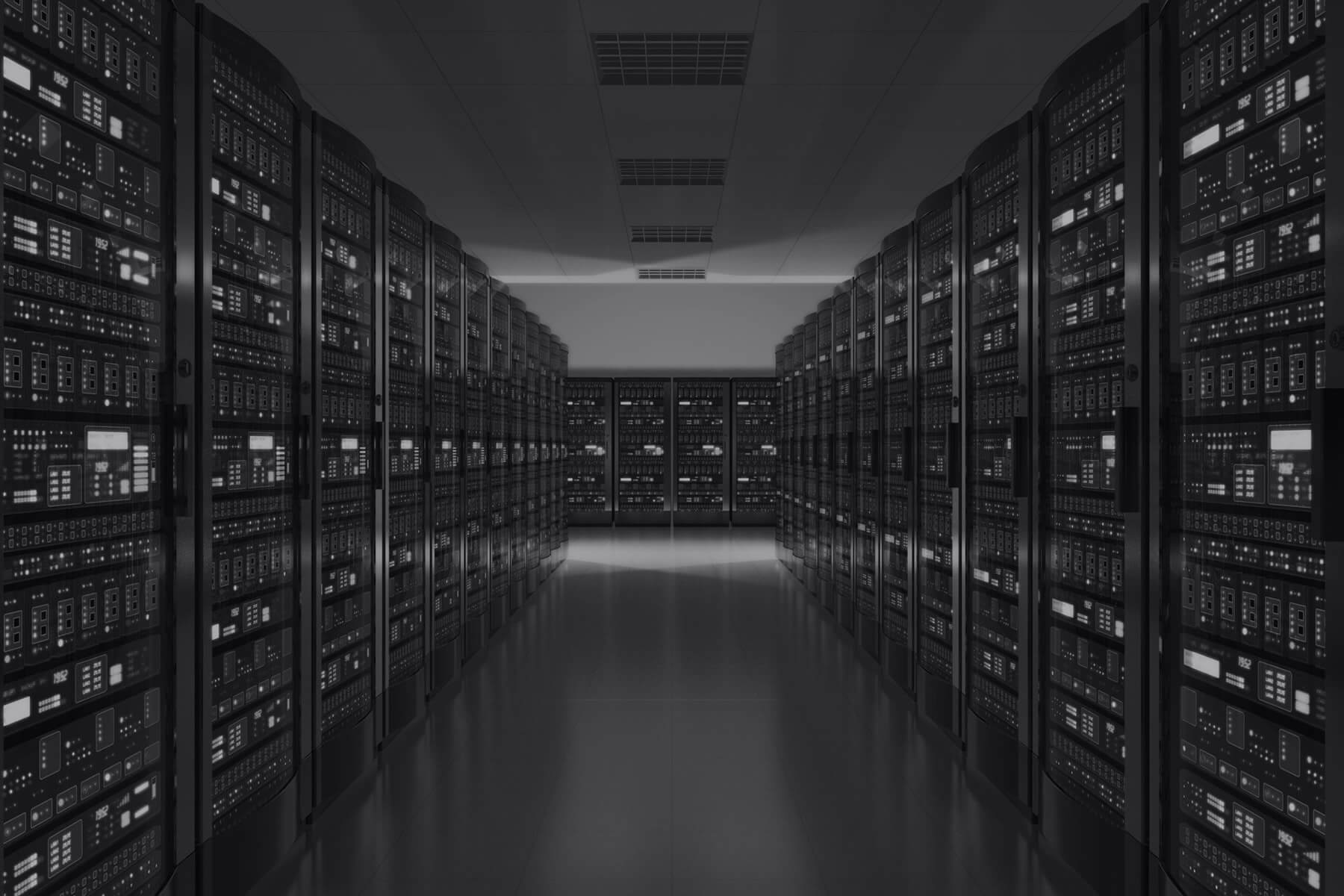 Data & Analytics
Deploying tools to consolidate and analyse data and help make decisions in order to manage your activity better and boost your company's overall performance.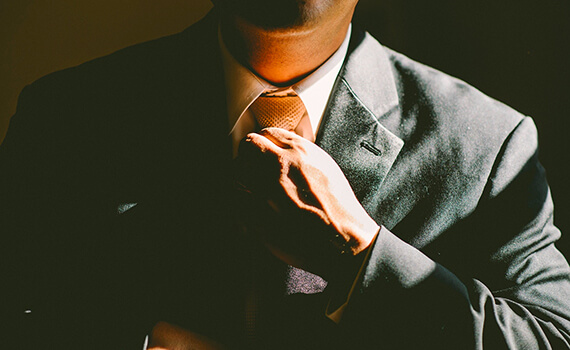 The sources of data relating to the company are diversifying and their volume is constantly increasing. In order to grasp and understand this information, Adone Conseil supports its customers in implementing solutions enabling the identification and extraction of relevant data then the construction and analysis of indicators adapted to business needs.
Big Data
Big Data
The many information channels that exist today are all sources that can provide information to analyse your business.
As these sources are often very heterogeneous, the standard data consolidation and analysis model cannot be applied in this specific case. New means must therefore be found to compare data and put it to best use.
Big Data uses all the methods and technologies to meet this challenge, bringing together the large variety of data to highlight new links among it.
Business Intelligence
Business Intelligence
Within a company, many business lines have IT tools that enable them to manage their activity. The information stored in them is used natively by applications but the data that they contain can provide information well beyond its main use.
Business Intelligence enables you to make the most of data by grouping and comparing it to reveal patterns, behaviours and trends that only data can provide.
Adone Conseil provides you with its BI expertise and reveals the countless possibilities for analysis available to you to monitor the company's activity as closely as possible.
Data Quality
Data Quality
In our digitalized world, data is a strategic and central asset where its quality can either be a vector of opportunity or an issue for all the company's departments.
Data Quality Management takes on resolutely Business issues around 4 pillars:
Strategy: to have the most realistic vision of the company's activity and help in the decision making,
Governance: so, all employees are actors of quality,
Legal: respect the increasing legal constraints,
Value creation: obtaining data that brings added value, to the service of analytics, customer knowledge or even marketing operations.
Adone Conseil provides you with its expertise thanks to its own Technical and Business methodology so that you can fully use your data on your current challenges and allow you to seize future opportunities.