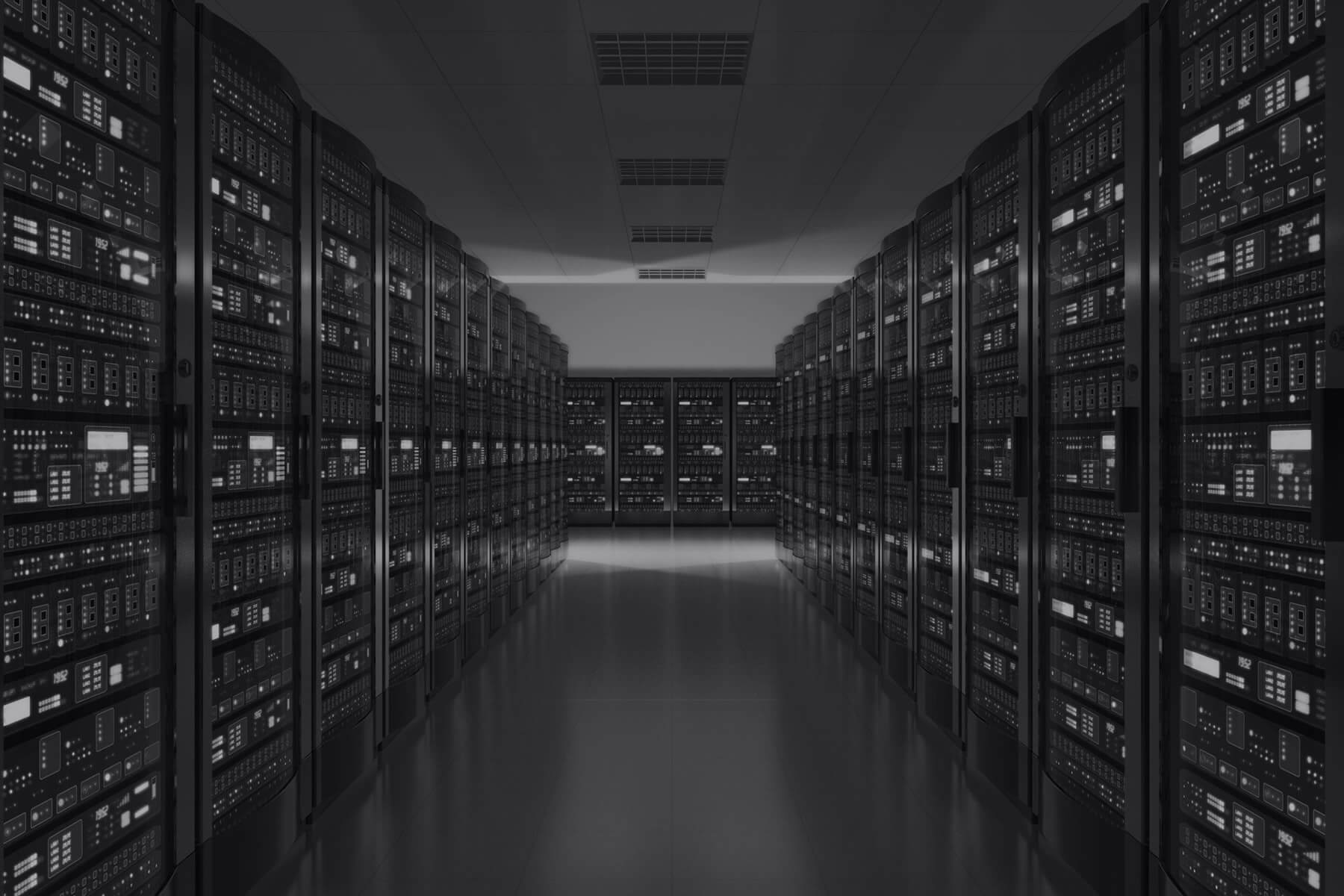 Data & Analytics
Deploying tools to consolidate and analyse data and help make decisions in order to manage your activity better and boost your company's overall performance.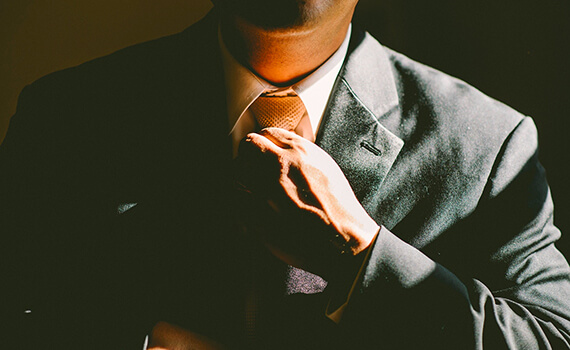 The sources of data relating to the company are diversifying and their volume is constantly increasing. In order to grasp and understand this information, Adone Conseil supports its customers in implementing solutions enabling the identification and extraction of relevant data then the construction and analysis of indicators adapted to business needs.
Business Intelligence
Business Intelligence
Within a company, many professions have IT tools allowing them to manage and monitor their activity. The information stored there is used natively by the applications, but the data they contain can provide information well beyond its primary use.
Business Intelligence makes it possible to get the best out of data by bringing it together and crossing it to reveal functions, behaviors and trends that data alone cannot provide.
Adone Conseil provides you with its BI expertise and reveals the countless analytical possibilities available to monitor the company's activity as accurately as possible.
PowerBI skill center
PowerBI skill center
Adone Consulting supports you in the development of strategic reports through its Power BI center of excellence. A center of experts is at your disposal to intervene throughout the report production chain:
Scalable maintenance: develop and create responsive Power BI reports
Operational support: adjust, modify and correct existing reports
Management and performance: guarantee efficient reports and monitoring
Documentation and training : update documentation and train users
Data Governance
Data Governance
Data governance corresponds to all the organizations and procedures put in place within a company in order to supervise the collection of data, their transformation and their uses so that everyone can be sure of using reliable, useful and accessible data safely. It is as much about complying with the legal obligations imposed by countries and / or the European Union as it is about establishing an internal framework to optimize the quality and use of data.
A good data governance system includes a commission dedicated to it, defined procedures and a plan for their implementation.
The goal? Make every effort to have reliable, quality, useful and usable data, to improve the vision and management of your activity.
Adone Conseil supports you in the definition and implementation of Data governance to help you become a data-driven company.
Data Quality
Data Quality
In our digitalized world, Data has become both a gold mine of information and a puzzle for business teams who can easily be drowned in this ocean of possibilities. Data is a strategic and central asset, the quality of which can be a vector of opportunity or a brake for all company departments.
Quality management involves mainly business issues and around 4 pillars:
Strategy: in order to have the most realistic vision of the company's activity and help with decision-making,
Governance: so that all employees are actors of quality,
Legal: respect the increasingly present legal constraints,
Value creation: obtain data that brings added value to the service of analytics, customer knowledge or even marketing operations.
Adone Conseil provides you with its expertise thanks to a proven, technical and business methodology so that you can seize future opportunities thanks to data that can be immediately mobilized.
Data Catalog
Data Catalog
In the new world of data, your people spend more time researching data than analyzing it. Implementing an enterprise-wide Data Catalog makes it easier to find data assets and manage governance. It is a tool that allows you to register, enrich, detect, understand and use data sources through key features:
Business Glossary: ​​define business terms to share a common understanding of data
Data dictionary: catalog all your data sources to make them visible and accessible, enriched with metadata to understand the meaning, relationships to other data, origin, use and format.
Data lineage: view the path of each data, the transformations undergone (aggregation, selection, normalization, etc.) from source to restitution
Adone Conseil supports you in setting up your Data Catalog to transform your business so that it is data-driven.
Data Intelligence
Data Intelligence
Data intelligence is the analysis (by means of Data Visualization, Data Analysis and Data Science) of numerous heterogeneous data and the transformation of this data into actionable information for the company in order to exploit them to: analyze and anticipate the behavior of your customers, increase their loyalty, identify growth opportunities, inform strategic decisions, quantify and compare the expected results of different strategic options, facilitate and increase the speed of decision-making, gain operational efficiency, generate new idea and create disruptions. These are all areas where the intelligent use of data and its analysis are game-changing.
In short, Data Intelligence is about transforming data into information, information into knowledge and knowledge into value.
Adone Conseil supports you both in the selection and implementation of tools and in the analysis phase thanks to our Data Analysts.
Product recommendations and personalization
Product recommendations and personalization
Use Artificial Intelligence to provide individualized and optimal experiences to your customers (one-to-one business) based on their data and behavior. Offer your visitors unique experience, specially designed to meet their needs, rather than a static and generic experience. Build experiences that drive engagement and convert across all digital channels. This goes through two approaches:
Personalized product recommendation: present the right product to the right customer at the right time.
Personalization of the content of your sites and applications: navigation, offers, content, everything can be personalized!
Adone Conseil supports you in the selection and implementation of these tools to offer your customers a tailor-made experience.
IA & Machine Learning
IA & Machine Learning
Artificial Intelligence now makes it possible to take a new look at data and opens a field of possibilities never explored until then. Like the digital giants, artificial intelligence is a catalyst for growth through economies of scale and the new services it makes possible to imagine.
This applies to all departments of the company: automation of administrative processes, forecasting of stocks, optimization of the logistics chain, supply management, machine monitoring, customer clustering, identification of new markets or products, selection of candidates for a job.
Adone Conseil supports you in defining and implementing use cases based on Artificial Intelligence.
Data Integration
Data Integration
The increasing complexity of information systems and the explosion in the volume of data is making it difficult to connect applications to each other to exchange data.
Data integration is the combination of technical and business processes aimed at bringing together data from disparate sources into a unified view: from importing and cleaning to mapping, transforming and dumping into target applications, and finally make data more actionable and useful for the users who consult it. Data integration platforms (ETL, Data Fabric, Data virtualization) encompass a wide range of functionality: data profiling, standardization, matching, enrichment and active monitoring of data quality.
Adone Conseil staff are business and IT oriented, facilitating the definition and implementation of interface contracts, a key asset in Data Integration projects. Adone Conseil supports you in the selection and implementation of these projects.