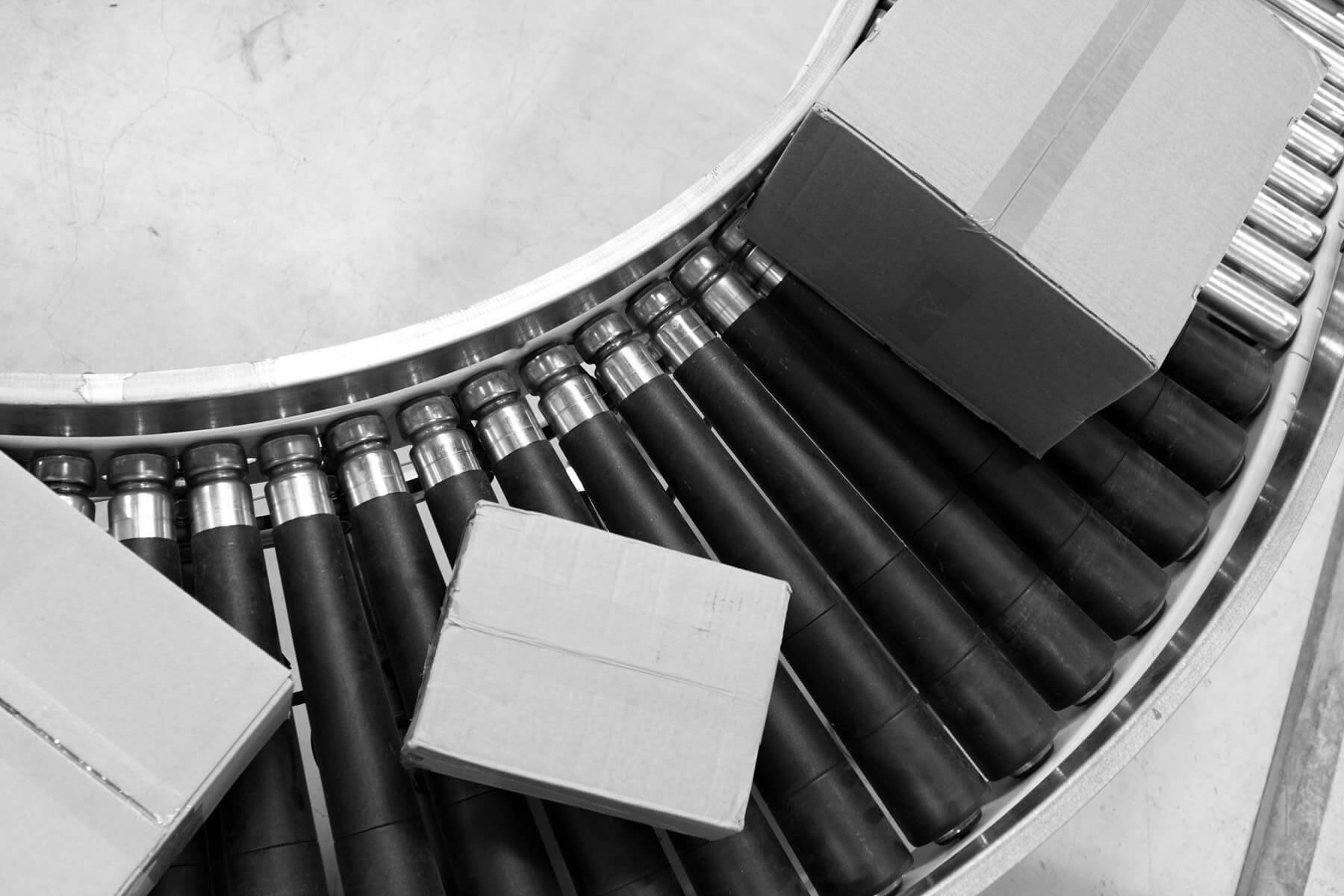 Supply Chain
In the digital age and at a time when buying, production and distribution strategies are changing dramatically, a company's Supply Chain must be able to support these changes by redesigning its processes and guaranteeing full coordination with the demands of its customers.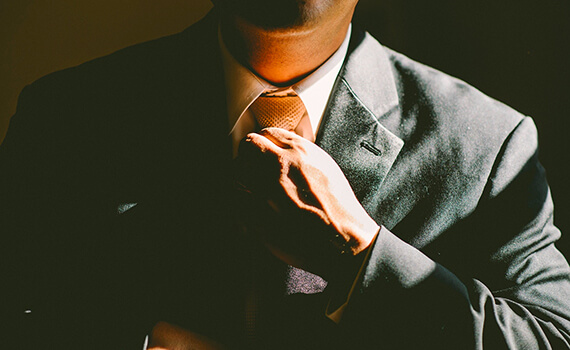 Adapting your company's Supply Chain, both in terms of its processes and tools is a major business challenge, now more than ever. Adone Conseil helps you with this transformation to reveal its full added value.
Collection management
Collection management
The key factors of the success of collection management are:
Efficient ERP: item repositories, suppliers, customers and prices, calculation of requirement, orders and invoices,
PLM (Product Lifecycle Management) that streamlines the development process and sets out the collection plan,
And good Data management to analyse performance throughout the value chain and manage daily operations such as a line review, purchase budget, sales/demand forecast, summary and dashboard.
Planning
Planning
Whatever its level and scope of application, planning remains an essential driver to manage your products flows and to analyse your resources.
Whether we are talking about:
APS (Advanced Planning System),
OMS (Order Management System),
DRP (Distribution Requirement Planning)
or MRP (Manufacturing Resources Planning),
Adone Conseil consultants will support you with your process development choices and your new tool implementation projects.
Distribution
Distribution
How do you guarantee the delivery of your products without controlling your distribution network?
Our knowledge of logistics and transport process combined with that of WMS and TMS type tools enables Adone Conseil consultants to support you in your projects to develop and transform your logistics chain.