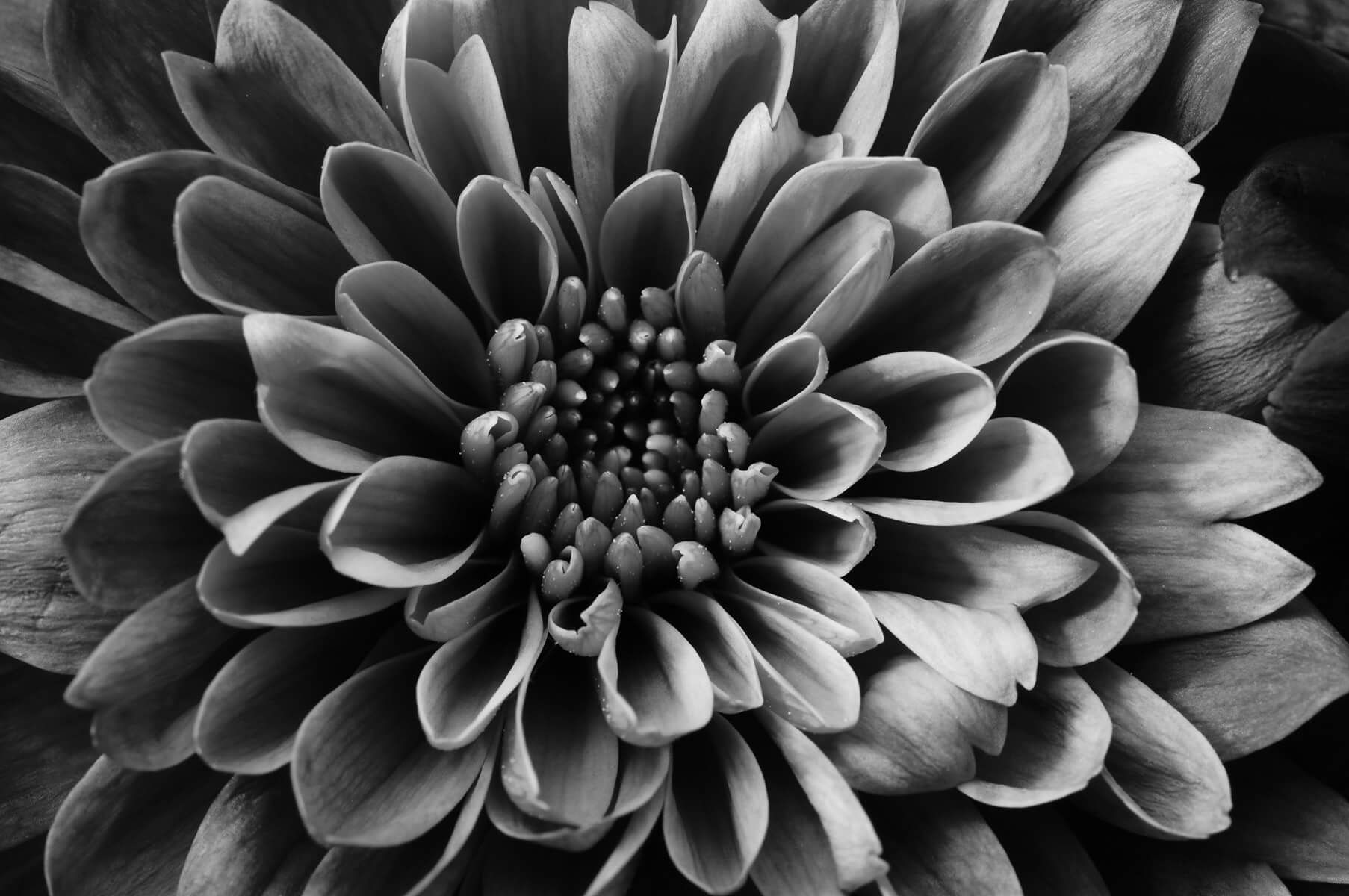 Our DNA
Excellence | Pragmatism | Integrity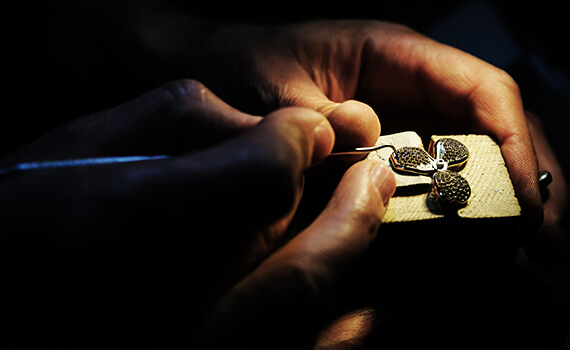 For our clients we carry out strategic, methodological and operational support assignments.
Our aim: work closely with our clients in order to support them independently at every stage of implementing their strategy.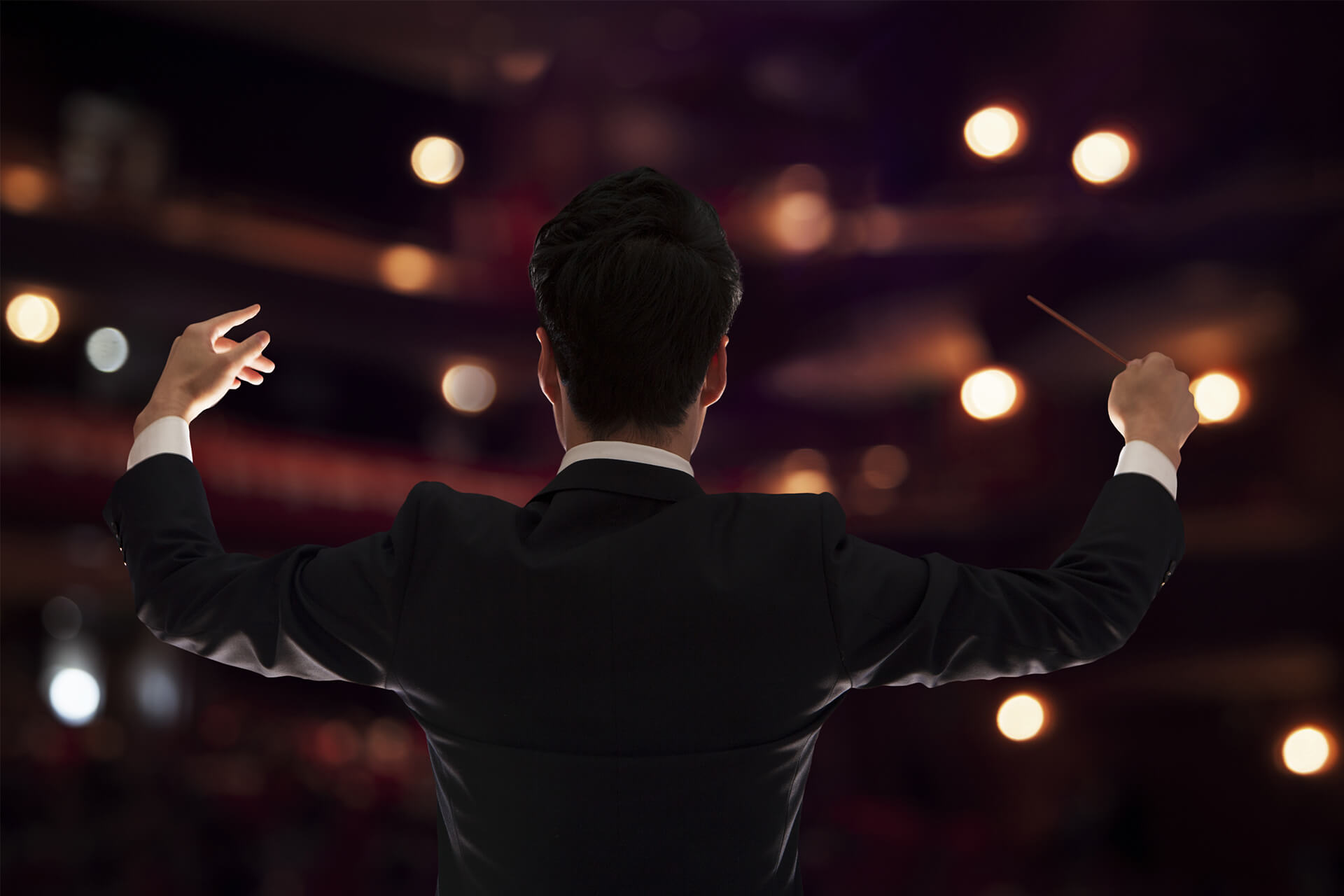 Structuring a project's governance, planning tasks, building the best team, communicating properly and creating connections, anticipating risks… These are all key skills that our Governance consultants demonstrate to guarantee the success of your IT, Business or Digital project.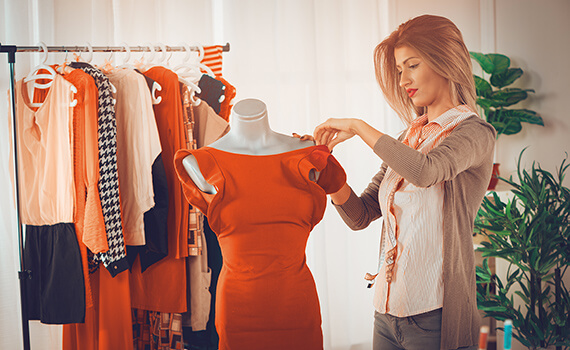 Adone Conseil is, today, one of the main management consulting actors in the Luxury sector, of which our consultants know its specific features and requirements.
We therefore have strong multi-sectoral expertise, especially in Fashion, cosmetics, watches and jewellery as well as in tourism, leisure, specialist distribution and with financial institutions.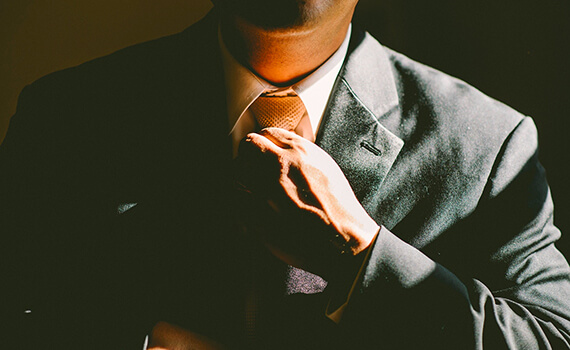 The diversity of our consultants' backgrounds enables us to offer our clients comprehensive, cross-sectional, functional coverage, through business expertise that can address issues specific to each company function: Omnichannel sales, Customer Knowledge, Product and Services Marketing, Product and Media repository management, Supply Chain and Data & Analytics.
Creation of Adone Conseil
Our aim is to offer our clients the best quality delivery and expertise in the luxury business, while guaranteeing a nurturing environment for our employees.
Sectoral diversification
Thanks to the trust of our first clients, Adone develops rapidly and diversifies its business into the tourism sector with AccorHotels
The milestone of 50 employees is reached
Adone continues to structure itself internally and acquires new tools to support the firm's growth and facilitate the integration of newcomers.
1st Adone Seminar weekend
To thank its employees, Adone sets off to Val Thorens for two days of ski-ing and celebration. The next destinations are Corsica, Cap Ferret and Ibiza...
The Great Place to Work label
Adone joins the ranking of great places to work. This trophy rewards our proximity management and the focus we have on our consultants' quality of life!
New premises
Adone sets up in new, much larger premises at the foot of the Arc de Triomphe. This move opens a new phase in our development. Level up!
ADONE Conseil
It's also …
n°
2
at Great place to work
97
%
of staff proud to work for Adone
93
/100 at the gender equality index