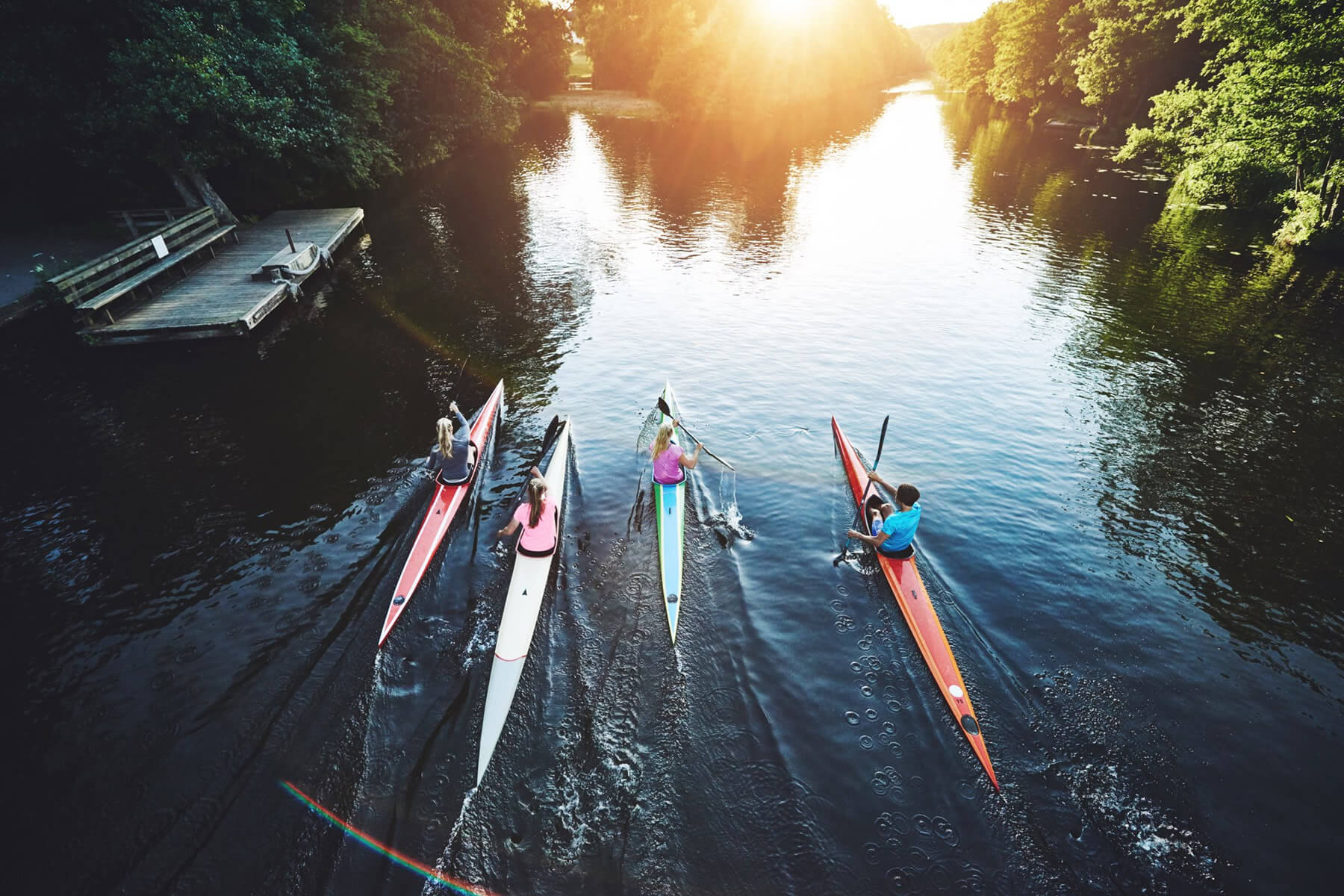 Through the Adone Feel Good programme, Adone takes action in favour of the well-being and health of its employees by encouraging them to practise regular physical activity.
THE PROGRAMME
Each month, we offer free activities for employees that are accessible to all: yoga, running, bootcamp, fencing, badminton, climbing, rugby, etc.
These sessions are run by high level sport professionals or famous trainers. The well-being aspect is not forgotten with sophrology sessions and alternative medicines workshops and the prevention of musculoskeletal disorders (MSDs).
WELL-BEING & PREVENTION
In practice, the Adone Feel Good programme democratizes physical activity within the firm through multiple activities which are accessible to all, throughout the year. It capitalises on sport values, applying them in everyday professional life to promote team cohesion, discussion and benevolence.
For employees, sport helps them reduce stress and absenteism and improve their efficiency.
DISCUSSIONS
Adone Feel Good enables our employees to meet and talk in a less formal setting, promoting then team cohesion and new joiners integration.
Surpassing oneself, dealing with stress, team spirit, concentration… at each session emphasis is placed on a specific value!