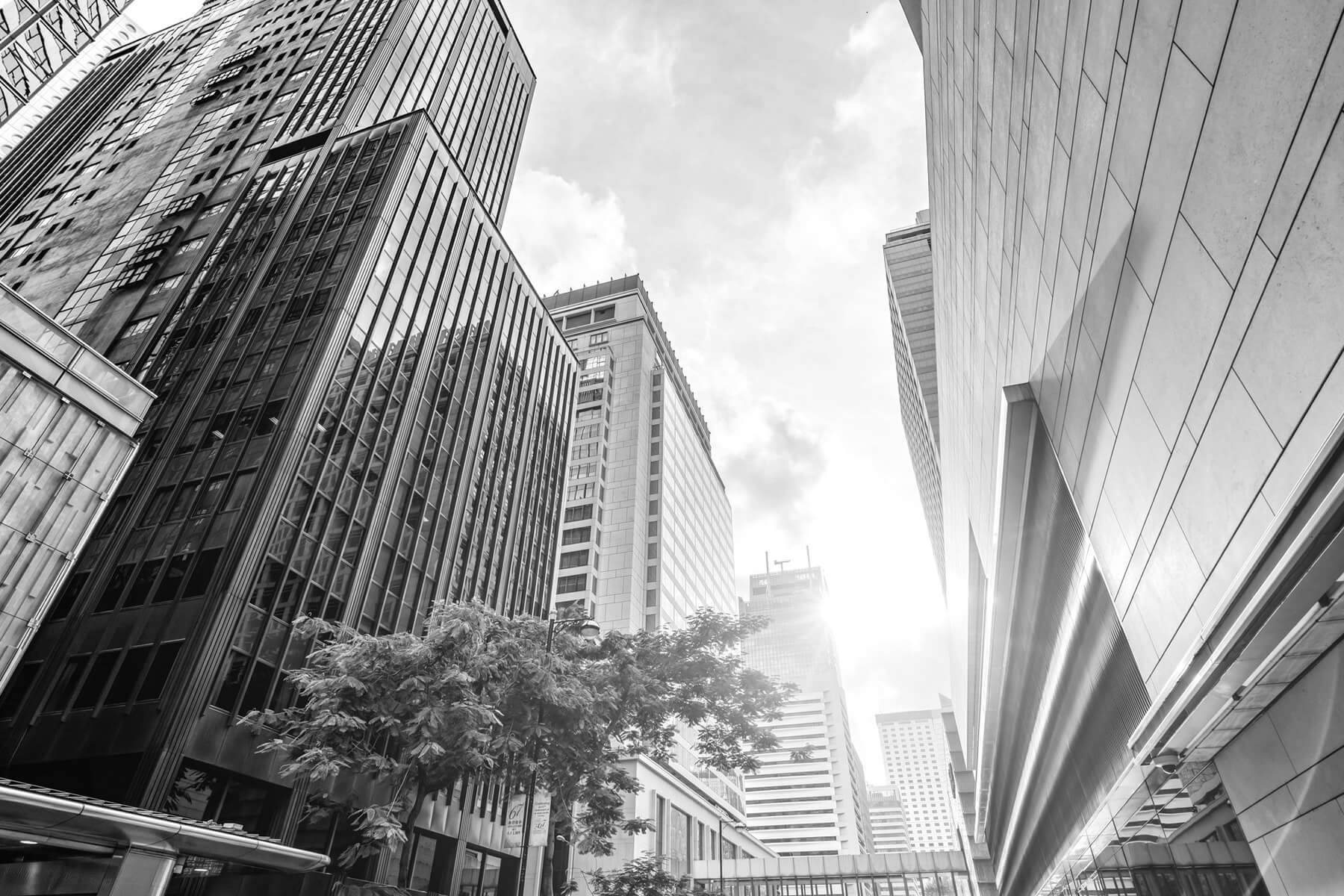 Financial institutions
The emergence of technologies and new regulations and the arrival of newcomers is deeply changing the banking market. In this context, the choice of the right projects to launch and the capacity to complete them is key.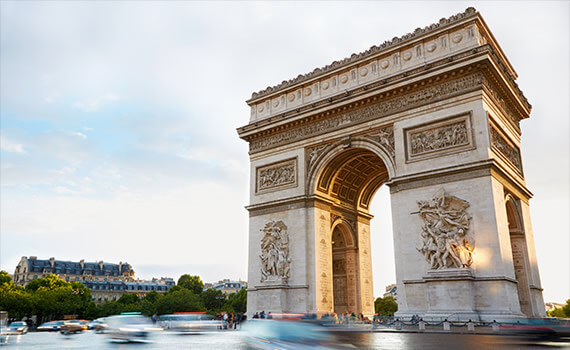 We help you identify the breakthroughs to aim for and achieve the full potential of market technologies.
We bring you both our deep understanding of the mechanisms that are transforming banking business models and our solid ability to transform technology into projects and carry them to fruition.
Finally, we work on changing bank customer relationship models and on introducing data and artificial intelligence into services.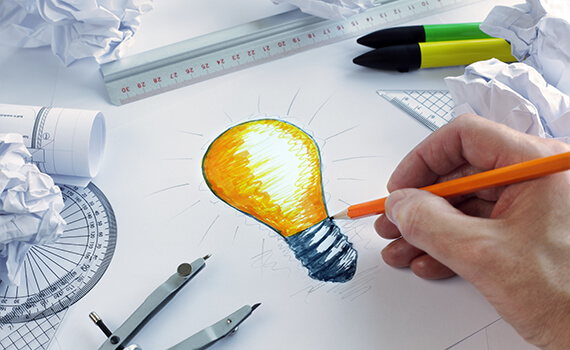 We support you in the upstream phases of your discussions to refine priorities according to their potential and the technologies maturity. We then assist you in building both an ambitious roadmap and a realistic project plan to deliver. We then work in situations where projects face challenges to recreate success conditions and provide you with support.