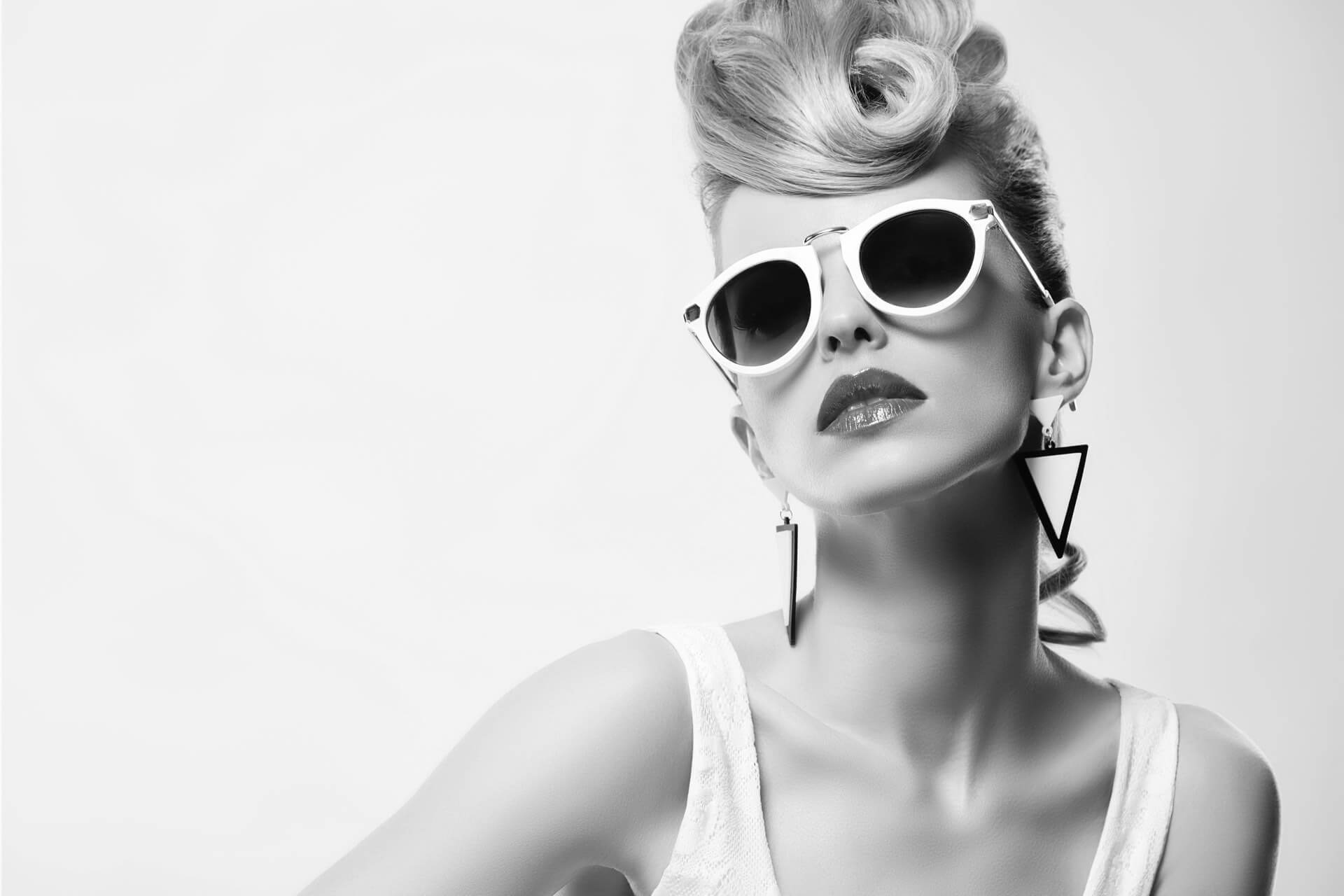 Fashion & Clothing
The Fashion & Clothing industry is a sector in which a few known couture houses work with a majority of ready-to-wear SMEs. But in these two worlds, one point remains a major concern: constant innovation...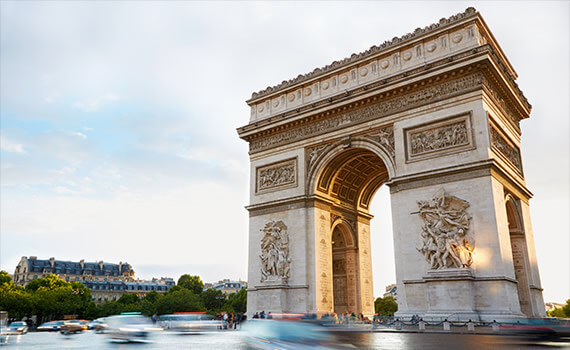 In order to support businesses in the Fashion and Clothing industry with these different challenges, Adone Conseil has developed specific expertise around: the Customer Experience, the product life cycle, point of sale digitalisation and Supply Chain optimisation.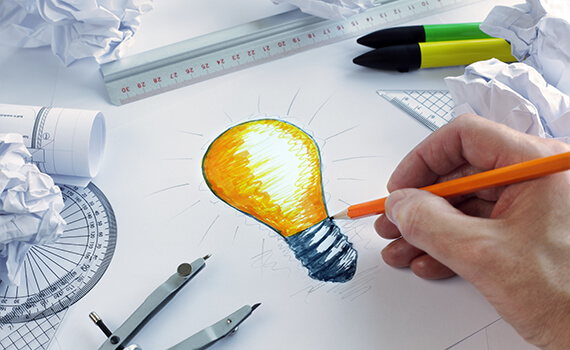 The benefits from this expertise have an impact on several levels: Improvement of customer satisfaction and turnover; Reducing the time between an order being taken and delivery to the shop; Calculating demand for orders more efficiently, etc.