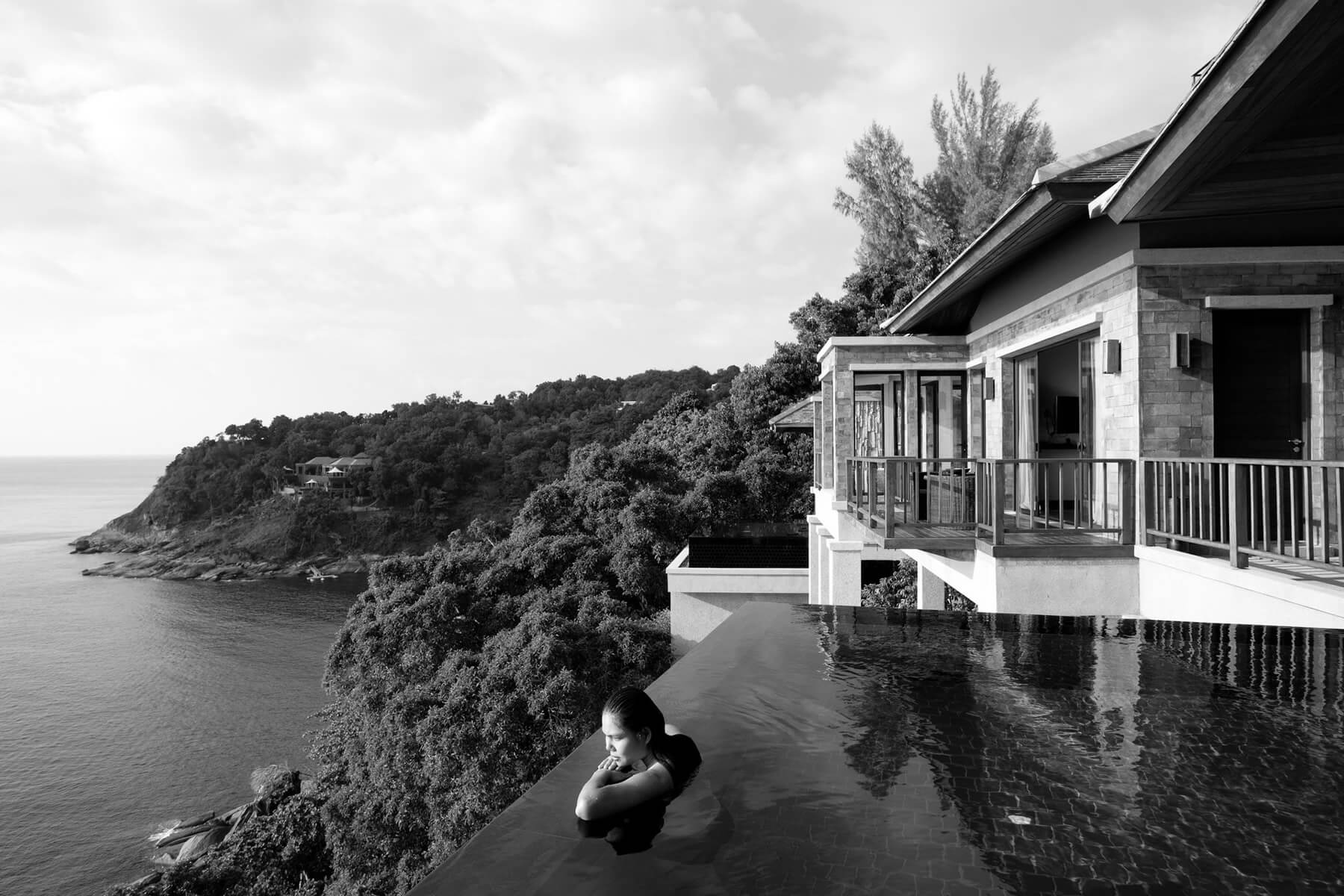 Hotels & Tourism
The arrival of newcomers offering unusual economic models has significantly changed the way the industry works and resulted in a transformation of customer relations thanks to digital technology.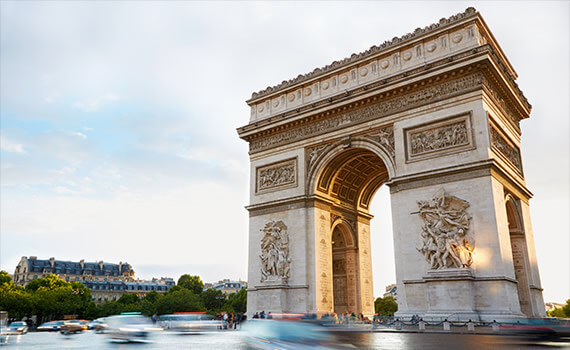 Adone Conseil will help you implement and manage the roll-out of your strategy, with a constant focus on innovation. Three main approaches help to embark on this transformation.
– Digital innovation to reinforce a feeling of closeness with the customer and offer a seamless journey.
– Improving customer knowledge by making the most of the Data.
– New opportunities for alliances to help personalise the service offered.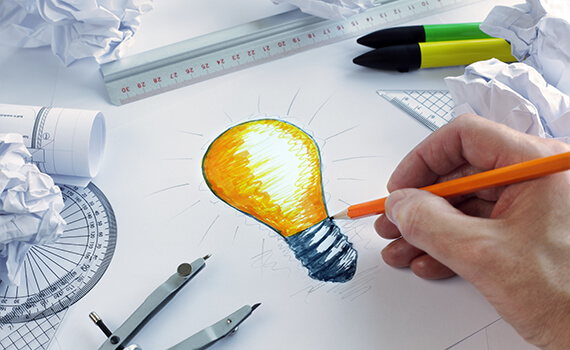 The firm's approach involves looking at ways to improve the following, working alongside the operations and information systems departments:
– The digital customer experience
– Hotel website management
– Organisation and change management
With two main goals: improving turnover and controlling margins.