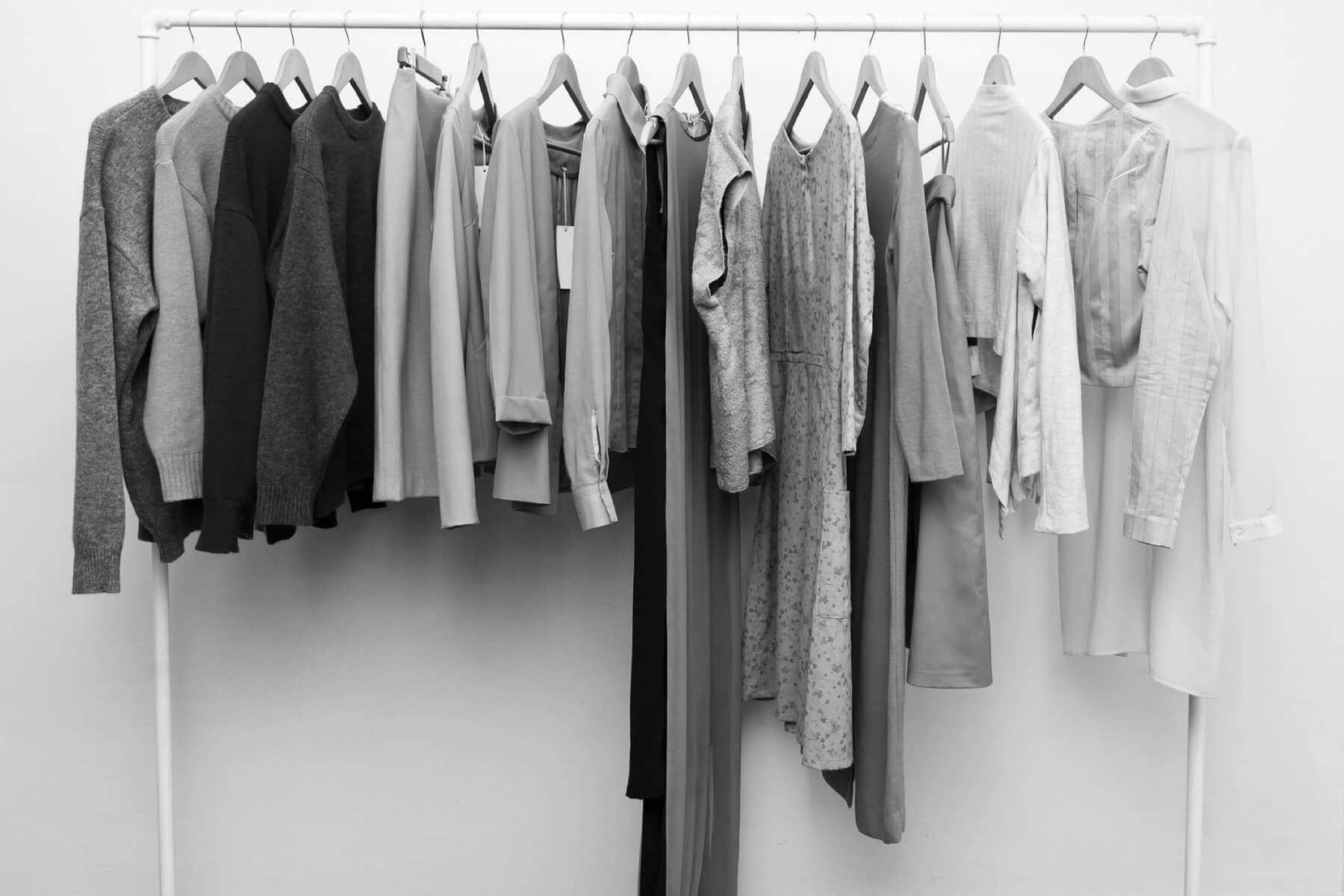 PIM-DAM
PIM and DAM applications are the essential cornerstones of a successful digital transformation.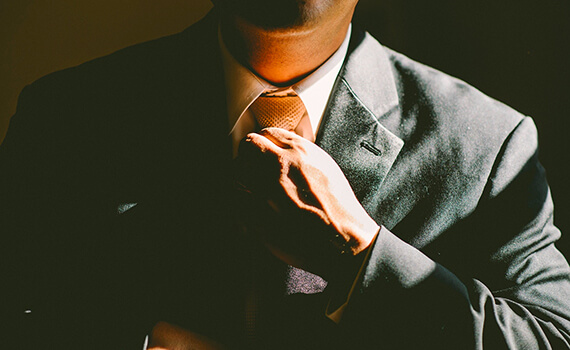 Adone Conseil will help you guarantee your users a reliable product information repository and digital assets suited to their needs. We analyse your digital ecosystem with you to implement the best PIM or DAM solution to suit your context and goals.
Asset Production
Asset Production
Adone Conseil helps facilitate your relationships with photographers and agencies by defining the technical and functional specifications of production and post-production for assets such as images, videos, sounds or documents, according to your needs:
dimensions,
resolution,
format,
views,
naming rules…
Streamlining
Streamlining
Thanks to the solutions in place, Adone Conseil will help you streamline your content and reduce your costs:
implementation of a unique product repository,
management of a unique digital asset that can be converted into different formats,
centralised classification and translation management…
Collaboration
Collaboration
Our consultants support and advise you in order to identify and put in place effective processes among your employees as well as external partners:
collaborative work,
product information and digital assets distribution,
translation management,
legal validation and intellectual property management,
internal and external distribution…
Omnichannel
Omnichannel
Adone Conseil helps you address the different communication channels consistently and reduce the time-to-market:
product information and digital assets distribution
recommendations about information, metadata and format to distribute, management of specific channel features, etc.
Heritage
Heritage
Preserving your company's heritage: your iconic products and your digital assets are your history. Our employees advise you on how to manage and use them.