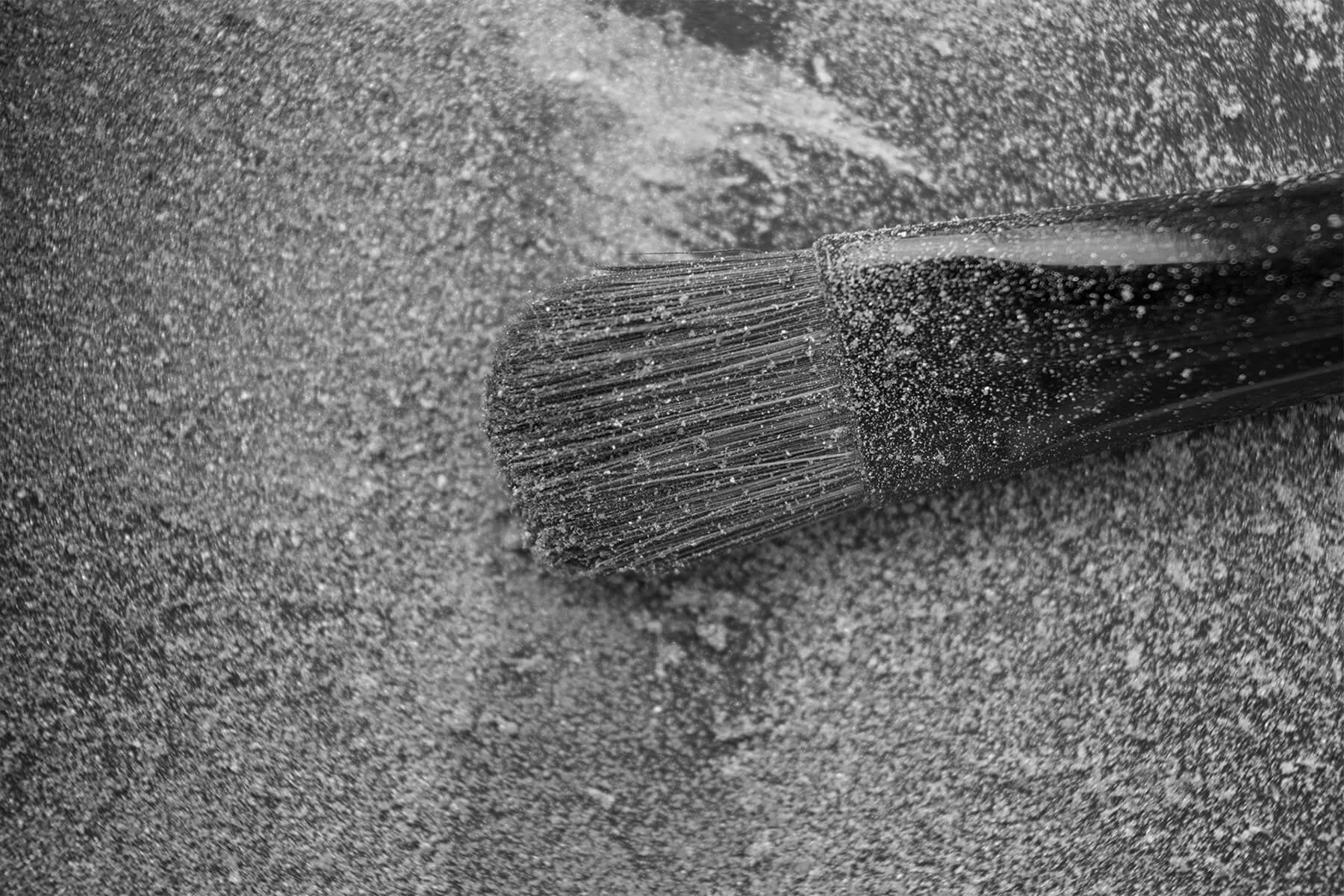 Fragrance & Cosmetics
Strong competition on an international level, predominance of the selective distribution channel and emergence of new channels: brands need to become organised to manage the distribution of their products and recruit and secure the loyalty of increasingly demanding customers.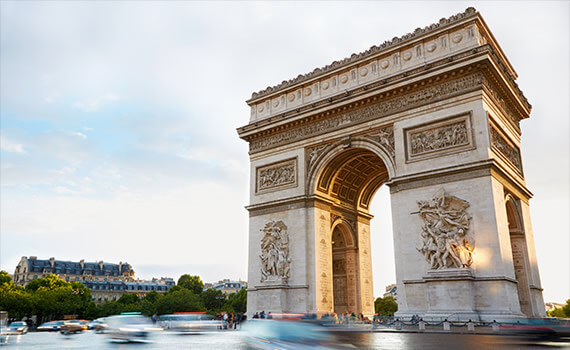 With tried and tested expertise in unified commerce and digital strategies, Adone Conseil is able to offer targeted support, according to the strategic needs and challenges of the brand:
– Management of the Customer Experience
– Point of Sale management
– Digital innovation (digital asset management, customer journey, eBusiness, etc.)
– Optimising Supply Chain flows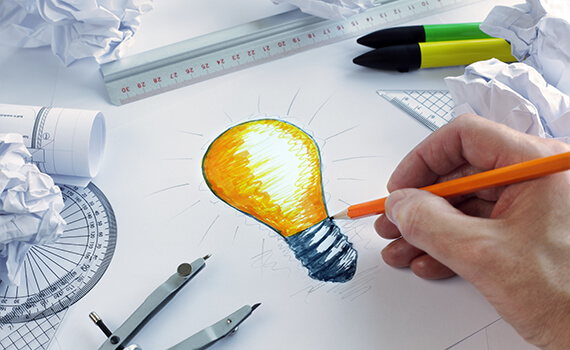 The firm's approach involves looking at ways to improve organisation, processes and solutions, working alongside the operations and information systems departments.
With two main goals: improving turnover and better control of margins.