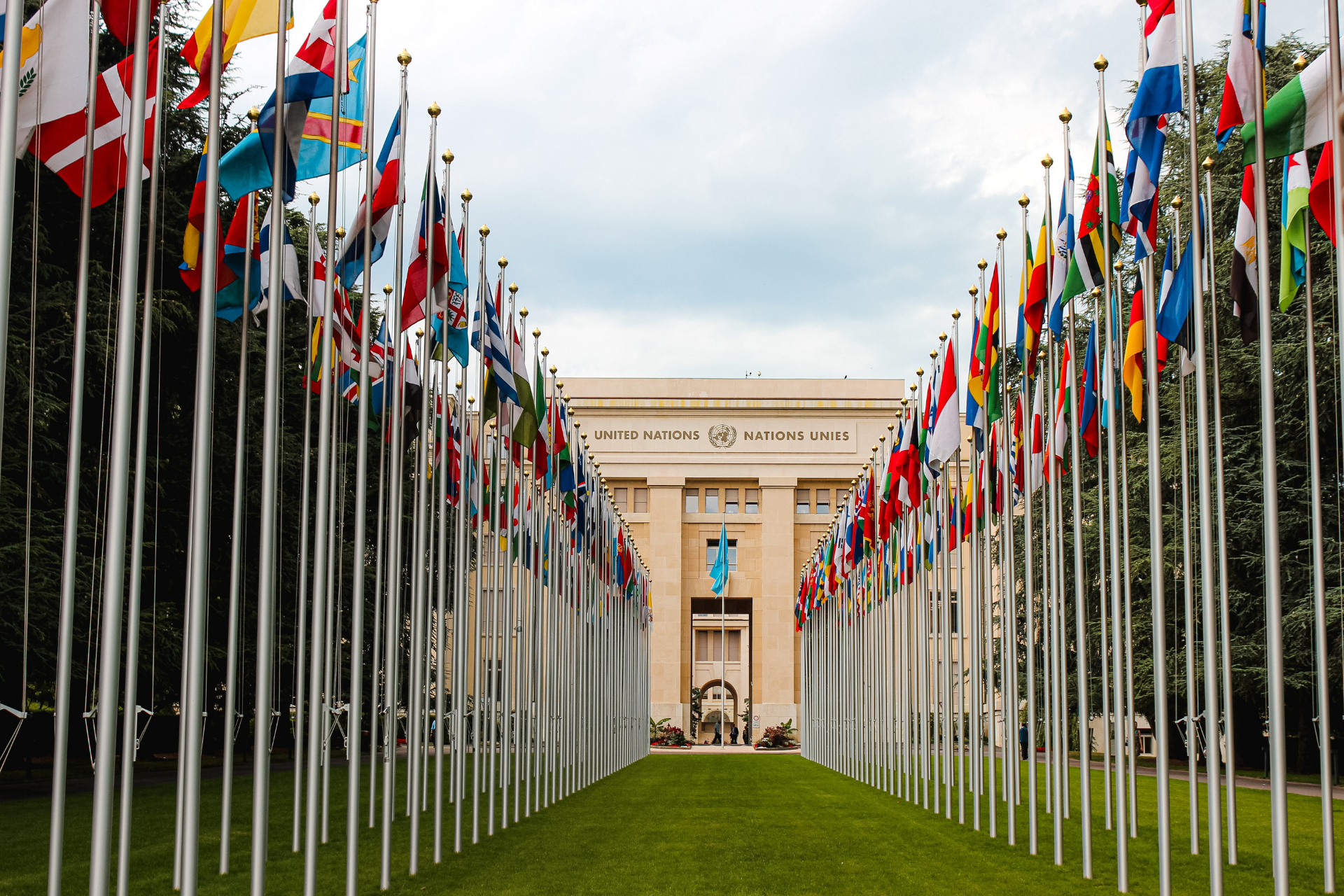 This year, Adone Conseil has decided to formalize its CSR approach by joining the United Nations Global Compact. This membership marks the beginning of a growing commitment to sustainable development.
THE GLOBAL COMPACT, A FRAMEWORK FOR VOLUNTARY COMMITMENT
The United Nations Global Compact is the world's largest voluntary corporate responsibility initiative for sustainable development. It provides a framework that encourages signatory companies to integrate the 10 UN principles into their strategy and operations.
THE 10 PRINCIPLES OF THE GLOBAL COMPACT
The Global Compact is based on the 10 United Nations principles relating to respect for human rights, international labor standards, the environment and the fight against corruption. Integrating them into its strategy is a first step towards achieving the Sustainable Development Goals.
SUSTAINABLE DEVELOPMENT OBJECTIVES  
The Sustainable Development Goals (SDGs) are 17 global goals adopted in 2015 by the 193 member states of the United Nations. Their goals include ending extreme poverty, fighting inequality and injustice, and protecting our planet. These Sustainable Development Goals are part of the 2030 Agenda that defines where we need to be in 2030 to create a sustainable world.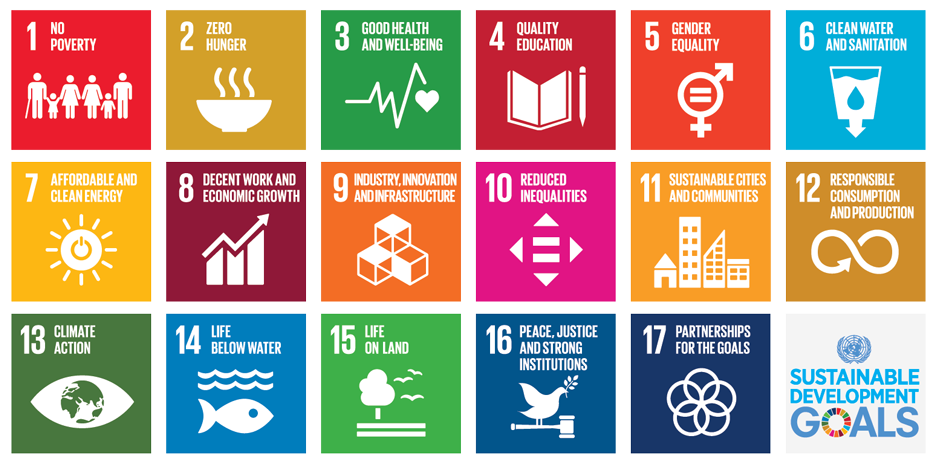 Source :  Sustainable Development goals
Want to know more about Adone's social and environmental initiatives?