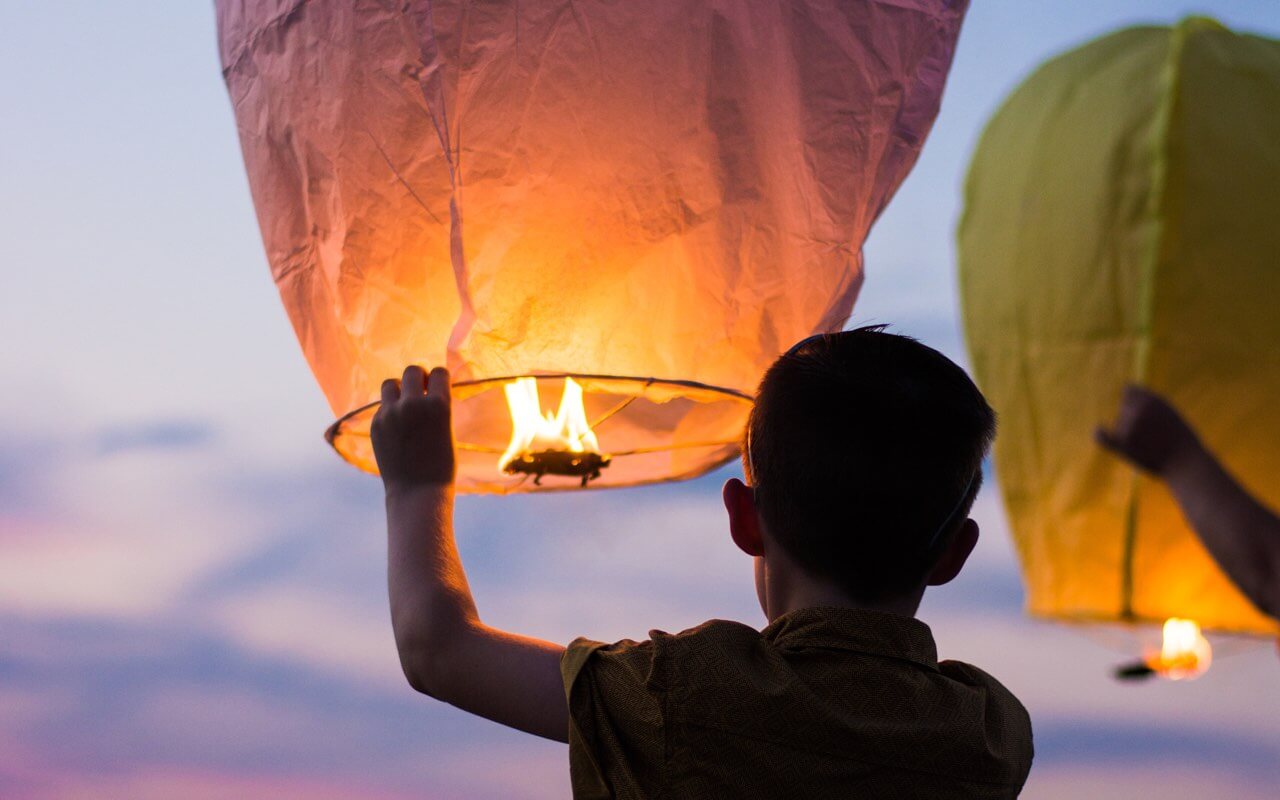 As a citizen-focused company, Adone has a solidarity approach to promote biodiversity and local development. Since 2017, the AdonEarth programme proposes projects to our employees to support and facilitate their eco-citizen commitment.
THE PROGRAMME
AdonEarth is a company project arising from a shared desire to defend human and environmental causes. Naturally we wanted to develop our corporate social responsibility beyond our organisation. Besides our daily eco-responsible approach in our premises, it was important for us to show our eco-solidarity by giving our time and energy.
COMMITMENT & VALUES
We work in collaboration with organizations and associations to develop AdonEarth. Our employees' values are the very DNA of this programme: listening, team spirit, understanding needs, adaptability, sharing and willingness… Each action is motivated by Adone Conseil's shared values.
TAKING ACTION BOTH HERE AND THERE
The program supports the collaborators for international humanitarian missions and, since 2019, for local actions. Our ambition is not limited in simply setting a program. We want to be proactive and make our employees actors of their commitments. One of our first wills was to enable each of them to take part personally in the missions, by being there in the field.
OUR ACTIONS IN FEW FIGURES
8: the number of collaborators who did a humanitarian mission since 2017.
2000: the amount given to the association Aremacs for the development of the project "zero waste flat" in Paris.
255: items collected during our charity Secret Santa.
170: the number of environmental actions made by our collaborators during the Adone Green Challenge.