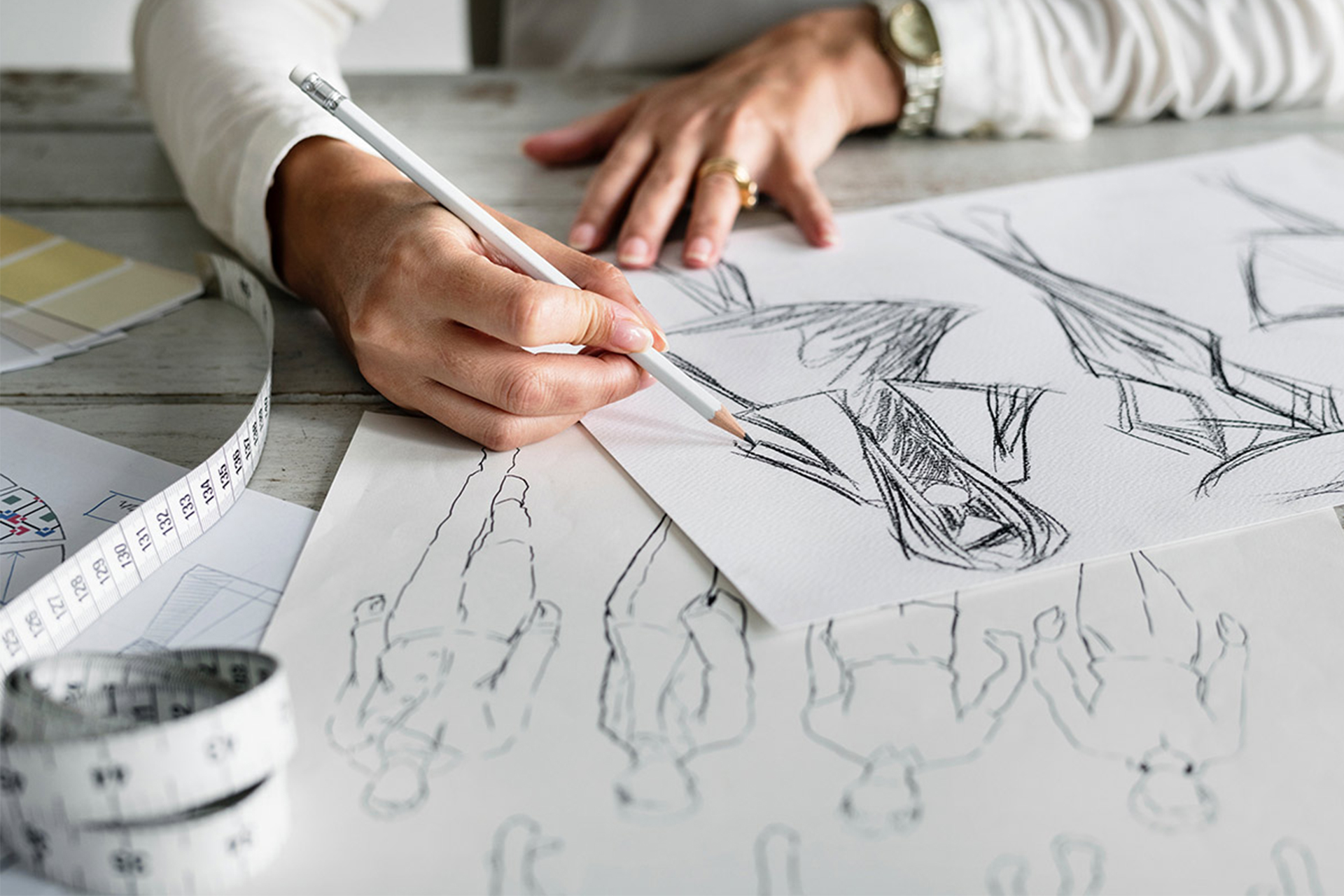 Rationalizing the product development and industrialization process is a major challenge in the Fashion, Watches & Jewelry, and Perfumes & Cosmetics sectors. At a time when design seems to know no limits, the Luxury Companies must remain competitive by adopting solutions that encourage collaboration between the different stakeholders. By increasing the efficiency and reliability of the business processes, the availability of products to the markets is guaranteed within a controlled time. 
In this article, you will discover how Product Lifecycle Management (PLM) helps address this issue by linking all the company's departments and its suppliers and using a dedicated tool.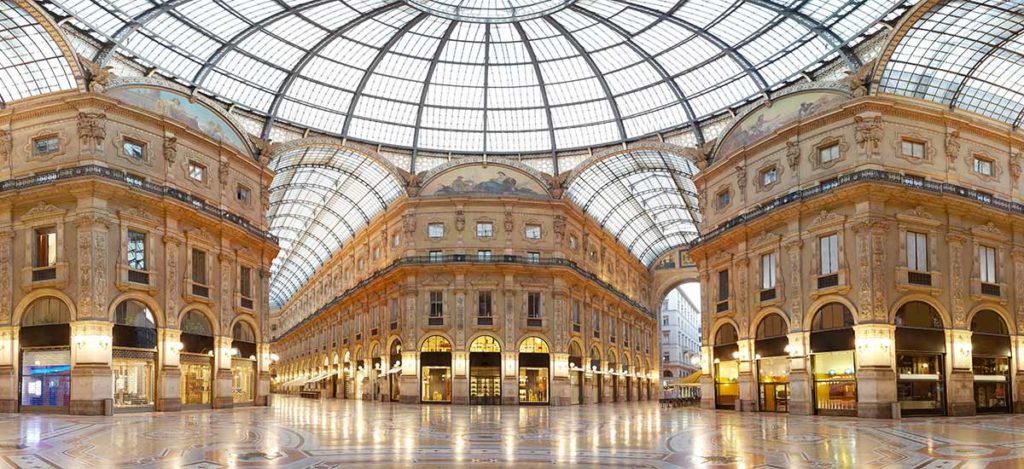 1. BY SHARING A SINGLE DATA REPOSITORY…
During collection development, suppliers of raw materials and manufacturers of finished products work in collaboration with the Artistic Direction to create original creations for the Maison. 
When there is no PLM, all information from product development is centralized and codified in an ERP or Excel by the Maison's development teams. If a raw material or a finished product undergoes modifications, such as a change in composition, these are communicated via exchanges of e-mails or documents such as Excel, PowerPoint, etc.  
PLM allows the owner of the information to initialize it directly in the tool. Thus, raw materials, shapes, colors, products are gradually created and enriched directly by interaction with partners via the tool. The dynamic creation of BOMs by suppliers enables the calculation of final material requirements and costs for the collection. Purchase prices are negotiated and validated in the tool. Internal teams have access to the creation of the collection in real time and can enrich the data with their own information, such as referencing, regulatory, commercial, or merchandising data. Then the information is exported to the ERP, which remains the main tool in the production phase.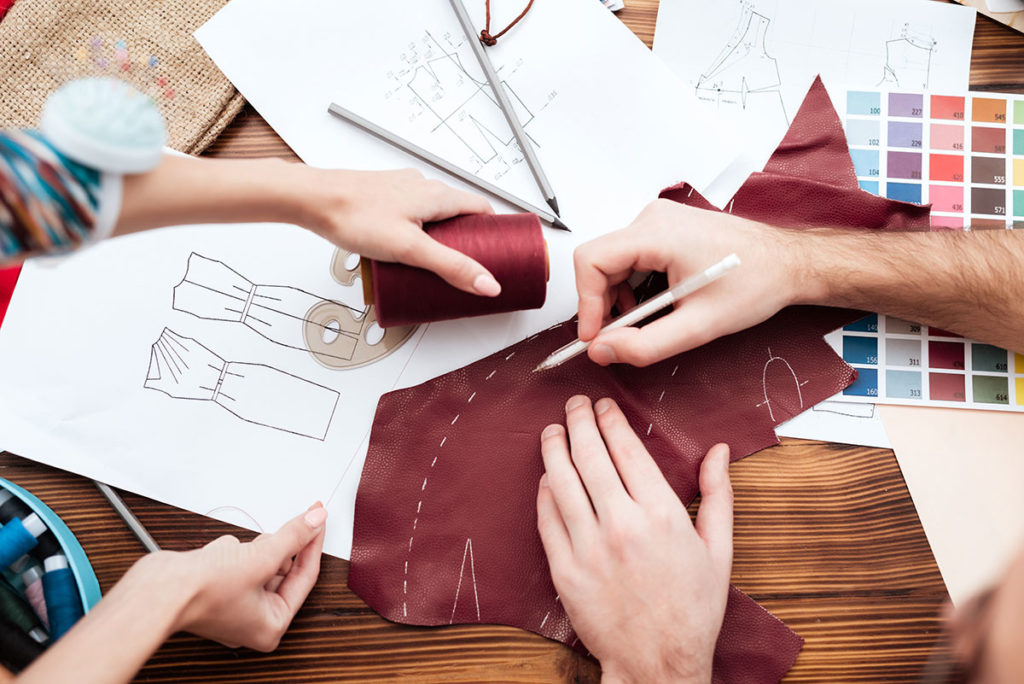 PLM also supports the industrialization and qualification phase. Based on an already established reference system, partners and internal teams enrich products and materials technically and qualitatively. The different qualification phases (prototypes, physio-mechanical tests, chemical tests, test pieces, etc.) are easily monitored by internal coordination thanks to validation milestones. Production hazards that may have an impact on the initial definition of products are also recorded in the tool. 
PLM is a single repository and a genuine history that is built up over the course of the product life cycle. It is organized thanks to a precise classification based on the definition of a data model. It is possible to carry out controls, set up input rules or lists of choices to guarantee the most reliable information. The search is way simpler, thanks to several entry keys, regardless of the creation date of the object sought. 
Even though PLM is a shared tool, it is also able to manage a key stake for the Brands: confidentiality. Thus, thanks to personalized access management by profile, an external person only sees the creations of his or her entity and has no visibility over confidential internal data. Besides, thanks to precise parameters, some actions will be authorized for some and not for others. For example, external users will have submission rights (price, nomenclature, etc.) and internal users will have validation rights. In this way, there is real control over sensitive data, more advanced than in a classic document exchange. 
2.  … UPDATED IN REAL TIME…
PLM gives access to updated information to everyone and in real time. In fact, as soon as a user makes any modification to the definition of a product, all other users immediately see it. 
Communication and interactions are simplified, because all the parties involved refer to a shared and up-to-date reference system. This is a major advantage because the difference that arise following numerous file exchanges often lead to inconsistencies that take time to resolve. 
Some PLM can also track changes on product data. With the implementation of a notification system, users will have access to information modification. Most solutions on the market are now able to connect to PLM via the cloud through a link accessible on several devices (laptop, smartphone, tablet …).  Thus, each user can access product information at any time and in its most up-to-date version.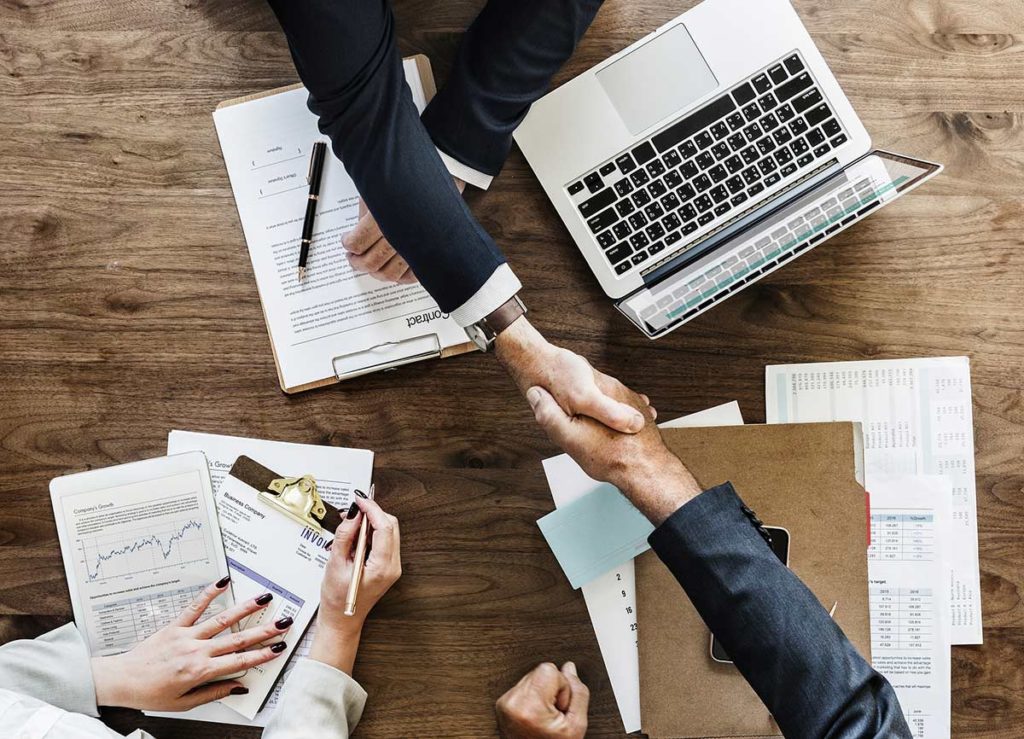 Moreover, in addition to access to updated information in real time, PLM allows, according to the need, to keep specific histories on certain values. For example, an old price can be recorded in another "history" field as soon as a change is made to the amount or the reference quote. It is also possible to record "versions" at different levels. By taking a "snapshot" at a given time before a major change, such as a change in composition or formulation, for example, it is easy to review the evolution of the products by accessing previous revisions. These versions are sometimes automatically registered following major validation steps. It is no longer necessary to explore the different versions of a document to find a variation or a distortion of the information. 
Consultation and report generator are also highly appreciated features by PLM users and management, because they facilitate real-time management.  Thus, it is possible to consult at any time the state of development of the collection or the price definition. The generation of exportable reports from the PLM tool allows access to the formatted data and to predefined indicators (product sheet, material sheet, collection plan, progress status, etc.). For example, presentations, produced manually to show the collection visually, which are very tedious to update, are replaced by reports generated by PLM. The time saving is very important.  And once again, users are assured that they are using identical information when exchanging information, avoiding multiple misunderstandings. 
The integration of the PLM with CAD or partners' cutting tools can also speed up the time it takes to get materials to suppliers or to finalize models to manufacturers. 
Integrated supplier portals allow the exchange of documentation in a secure and traceable way. These portals are very useful for regulatory data storage (standards, composition, certifications, formulation, patent, origin, certificate of authenticity, weight, etc.) related to the products developed and necessary for their marketing. 
3. … IN WHICH WORKFLOWS ARE INTEGRATED…
Some PLM editors also offer the implementation of workflows. Dynamic task lists are modeled according to a precise sequence and associated with actors. The data required for their creation as well as the data produced by their creation are identified. In this way, a user has an immediate vision of the tasks assigned to him and their deadlines, without wasting time looking for the right person or the right document. For example, the user in charge of prices will receive a notification allowing him to calculate the target public sale price of a product, as soon as the total cost of the raw materials in the BOM is defined and/or a purchase price is validated with the supplier.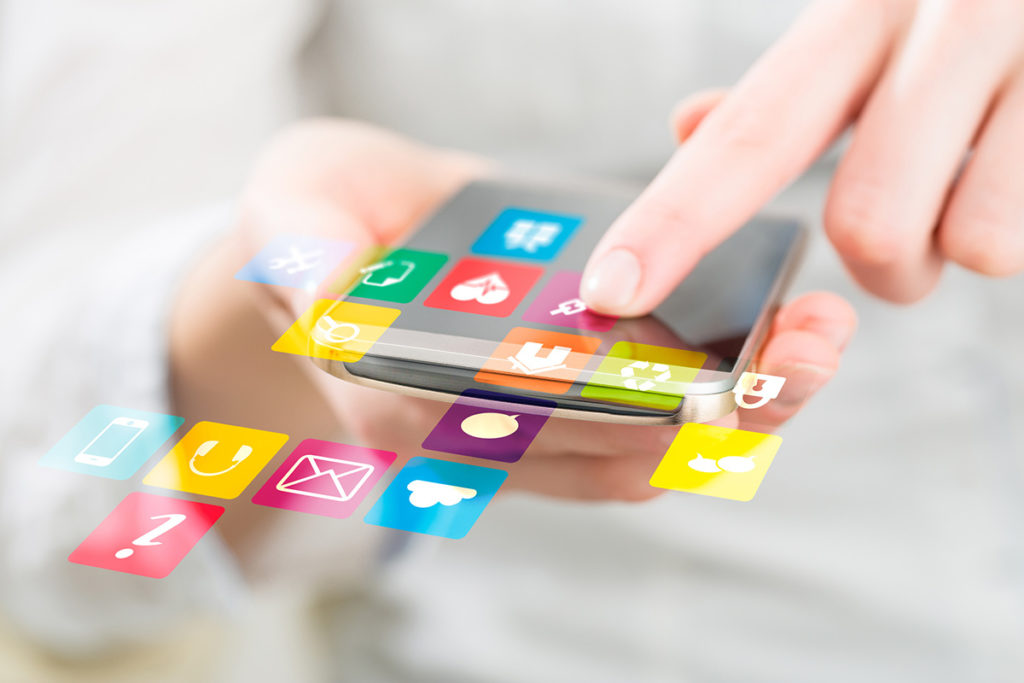 Workflow management also proves to be very effective to control the impact of a change on data, processes, and their actors. In an unmodelled business process, it is difficult for members of different teams and organizations to be aware of what their changes may cause. For example, a change in composition can have an impact on customs data which, if in error, can lead to a significant loss of time with a possible customs block. By modeling the link between the enrichment of these different data, an alert can appear for the actor who completes the customs data impacted. 
Workflow management is a non-essential functionality in a PLM and is not offered by all publishers. It can be compensated by a controlled application of business processes. However, it can be highly beneficial if the modeling of all the processes between the different stakeholders is not too complex.
Conclusion
Therefore, the implementation of a PLM leads to a significant optimization of interactions with its partners during collection development, maximizing the quality of the data and reducing the time to availability on the market. It answers both the needs of the creation of unique pieces as well as series. 
The return on investment of a successful deployment of PLM is even more important if the tool finally defined meets the needs of different users, whose profiles are very different. 
Adone Conseil supports its customers in the global management of the project, from the scoping phase to the support. The consultants are committed to preserving the quality of business processes and data during the design phase, by securing data recovery, user tests and training. 
Do need to talk about your project? Contact our PLM experts.