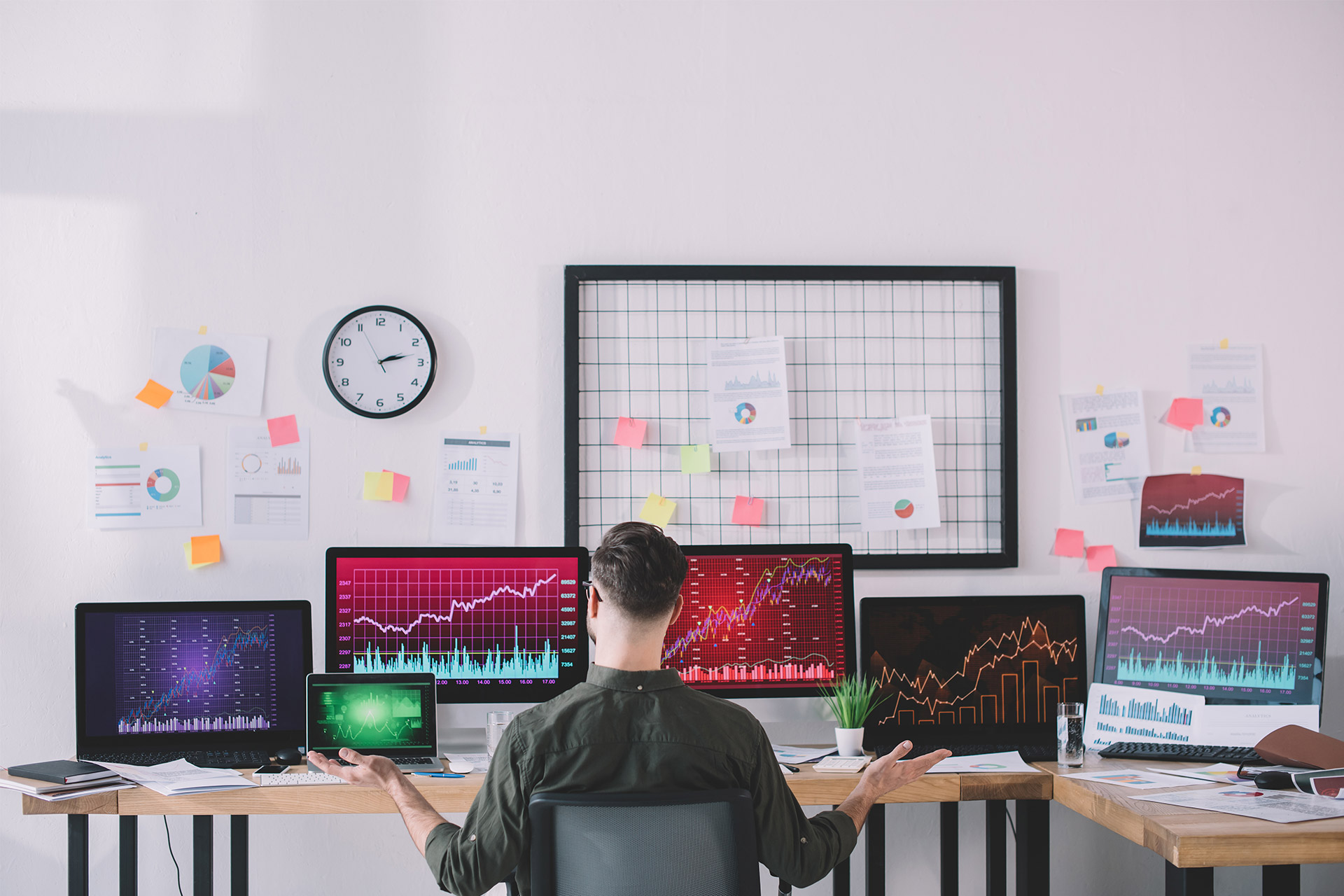 More and more companies are embarking on optimizing their business performance through the reasoned use of their data. We more commonly speak of a "Data Driven" company, that is to say a company that invests and capitalizes on the analysis of the data at its disposal to guide its decision-making and its strategic vision.
But faced with the volumes of data which quickly became exponential, it was necessary to resort to new technologies and new working methods.
In this article, we will first introduce you through two concrete examples, the contributions of artificial intelligence and data science on the quality of your data and your analyzes.
We will then share with you the benefits of using these technologies as well as some methodological advice that will allow you to sustain this quality of data and analysis within your organizations.
Two usecase examples
One of the main obstacles to a successful data strategy is to converge the data collected in the various IT systems of the company. It is very often complex and time consuming.
However, technological solutions, such as AI or RPA, can intervene to ensure the quality of your data and help you analyze it in an efficient and informed manner.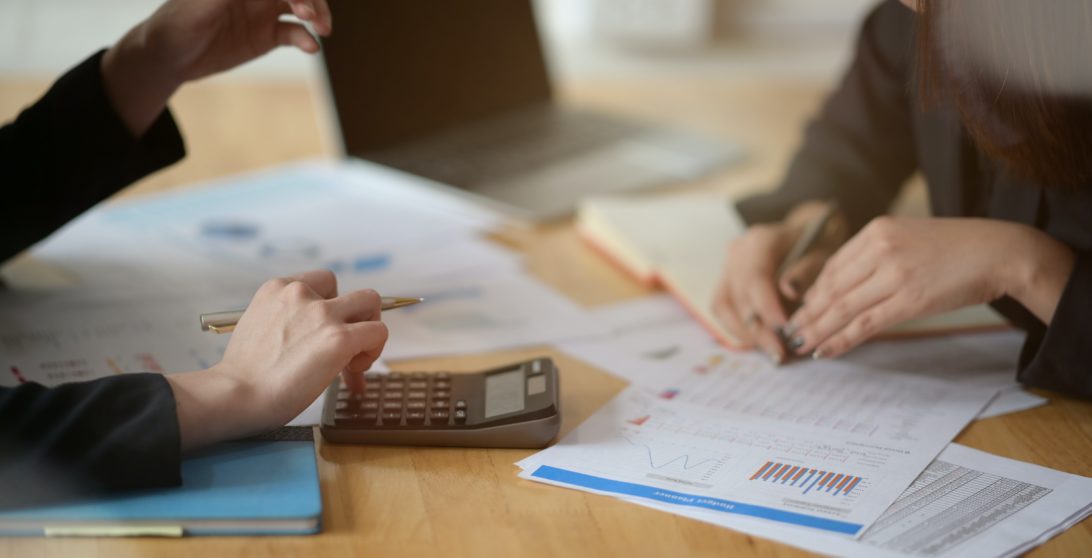 Artificial intelligence can, for example, improve the identification of recurring sources of mistakes between data from different systems. Indeed, clustering algorithms allow automatic classification of data without human intervention.
By repeatedly learning the most recurring sources of discrepancy and finding the right reconciliation solutions, AI algorithms are used to come up with appropriate fixes.
Combined with robotic process automation (RPA) technology, data reconciliation can even be automated.
Another example of the use of these technologies is revenue prediction. If a large enough data history allows, an artificial intelligence can predict, with a low error rate, the forecasted turnover of the company based on past trends. These learning technologies make it possible to replace fixed mathematical formulas (Business Intelligence) with more dynamic models that adapt to the data in real time.
The benefits provided
Optimizing the processes constituting the homogenization and grouping of data of identical nature or source but coming from different collection / contact channels and creating a convergence between the information of the various IT systems of your companies will allow:
Considerable time savings for the operational teams in charge of analyzing this data,
A greatly facilitated communication between the various entities producing and consuming this data,
Informed decision-making thanks to the guarantee of analysis of qualitative data.
For these reconciliations/predictions to be sustainable with constantly evolving data, a methodological framework must accompany these projects.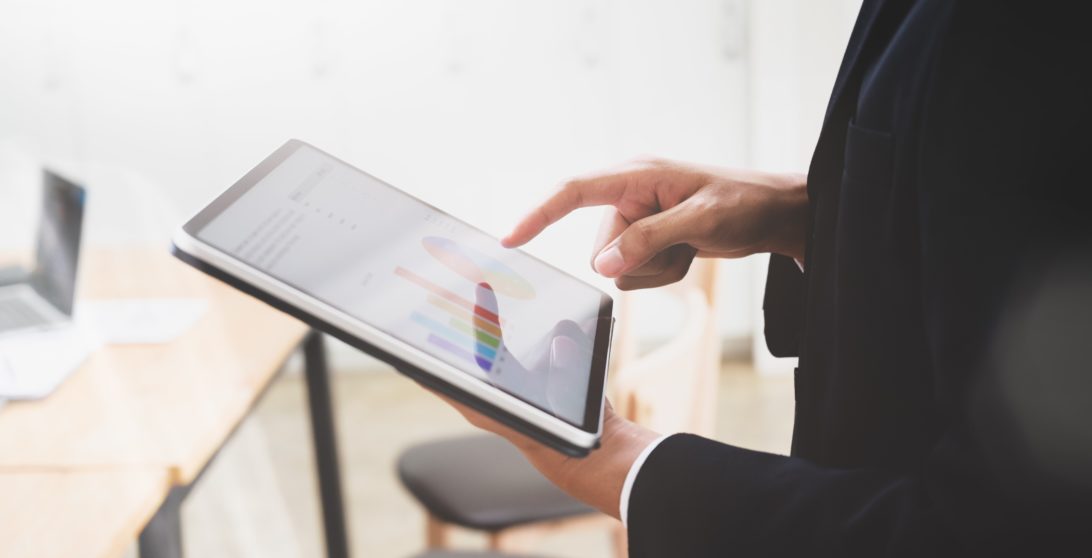 Methodologies to ensure the quality of your data
Unlike traditional programming software, AI requires constant learning and adaptation to continue to match the reality of the data it is trained on. Therefore, projects around these technologies must integrate specific methodologies:
Agile method to regularly adapt the algorithm's learning, improve its performance by enriching its learning scope and optimize the algorithms.
A continuous improvement process in the RUN of the solution: algorithms must evolve along with the business. For an efficient functioning of artificial intelligence, it is necessary to constantly extend / improve its field of learning even after the solution is in production. Concretely, several options exist:

Creation of a multidisciplinary team of data analysts and data scientists: the analyst will help detect anomalies in the operation of the solution and propose relevant fixes. The data scientist will improve and optimize the performance of algorithms throughout the life of the solution
Some companies / platforms also offer a continuous improvement service for the solution based on ergonomic interfaces and accessible to non-technical profiles, which avoids the recruitment of these resources internally
Strong data governance: defining roles and responsibilities around data is essential to guarantee the quality of data flows over time. It is essential to appoint in organizations guarantors of this quality by major data domains.
Change management: these recent technologies and methodologies must be accompanied by a change support process in order to help your employees to familiarize themselves with these new work environments but also to guarantee the success of your projects.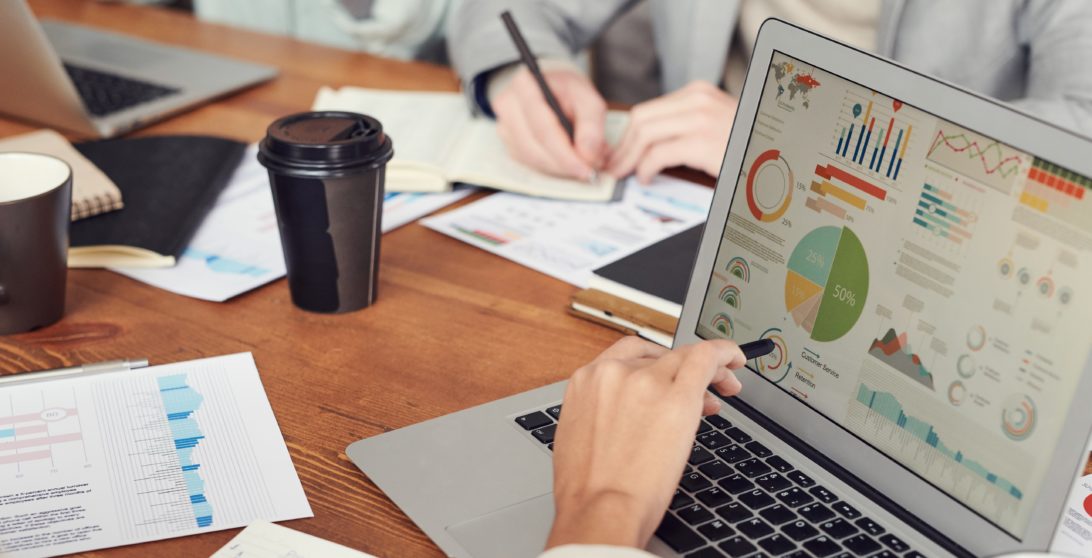 Conclusion
The use of AI and data science for data reconciliation or trend prediction can help you optimize your analysis processes and thus save time and quality in the production of analysis reports. To maximize the benefits of these technologies, an appropriate methodological framework must accompany the implementation of these projects.
Adone Conseil accompanies you on all your Data, Big Data and Analytics projects.