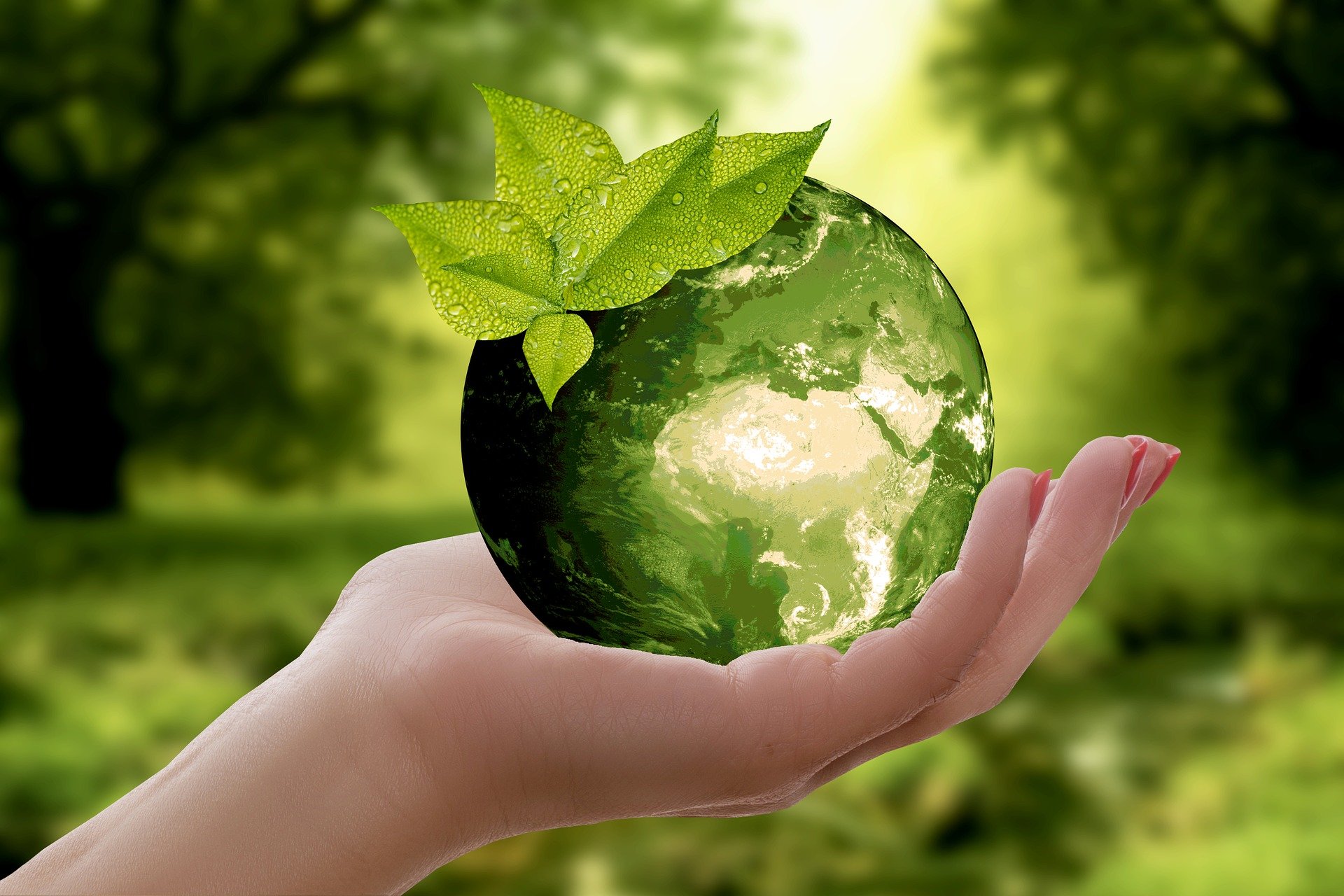 For its first CSR assessment, Adone Conseil has been awarded the EcoVadis silver medal. A first positive result that rewards the actions of the firm and will allow it to go even further in its social commitment.
OUR COMMITMENT TO CONTINUOUS IMPROVEMENT IS REWARDED
The results of our CSR assessment have earned us an EcoVadis silver medal. Adone Conseil is thus among the 25% of the best rated companies by the international organization with a score above the average for its sector (computer programming, consulting and related activities).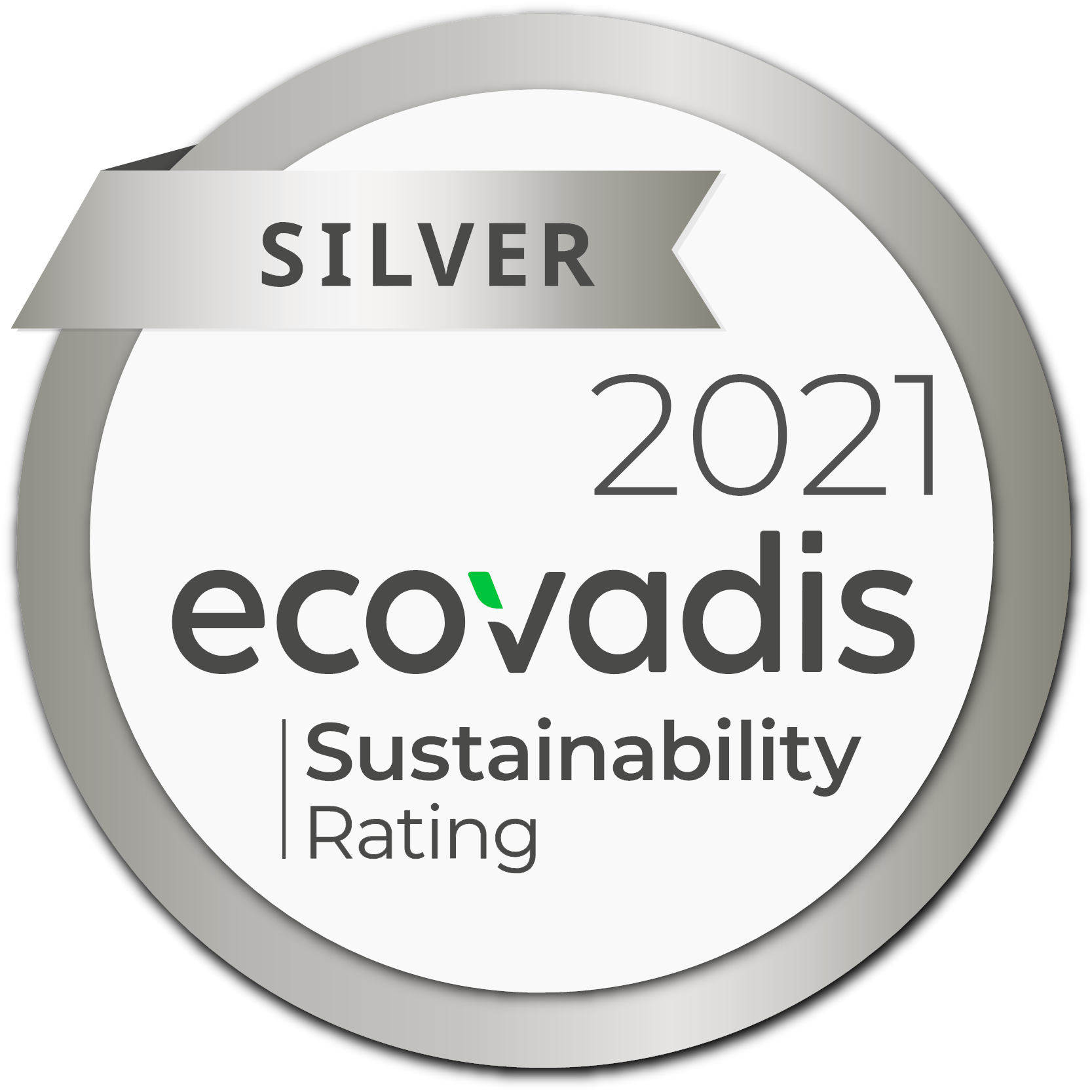 Beyond rewarding Adone Conseil's commitments, this evaluation allows the firm to establish a CSR roadmap for the months and years to come. This is based on the results obtained and in particular the sub-scores in each category.
Following this evaluation, corrective actions have been taken in terms of responsible purchasing. In the interest of transparency with our stakeholders, the full details of our evaluation are available to our clients on request.
learn more about the ECOVADIS csr label
EcoVadis is the largest and most trusted sustainability and Corporate Social Responsibility (CSR) rating organization. It is responsible for the evaluation of more than 75,000 companies worldwide.
EcoVadis' assessments are used to evaluate the quality of the integration of CSR in a management system through policies, actions and results. Each assessment is based on the analysis of supporting documents proving the company's performance in 4 main categories
Environment
Social and human rights
Ethics
Responsible purchasing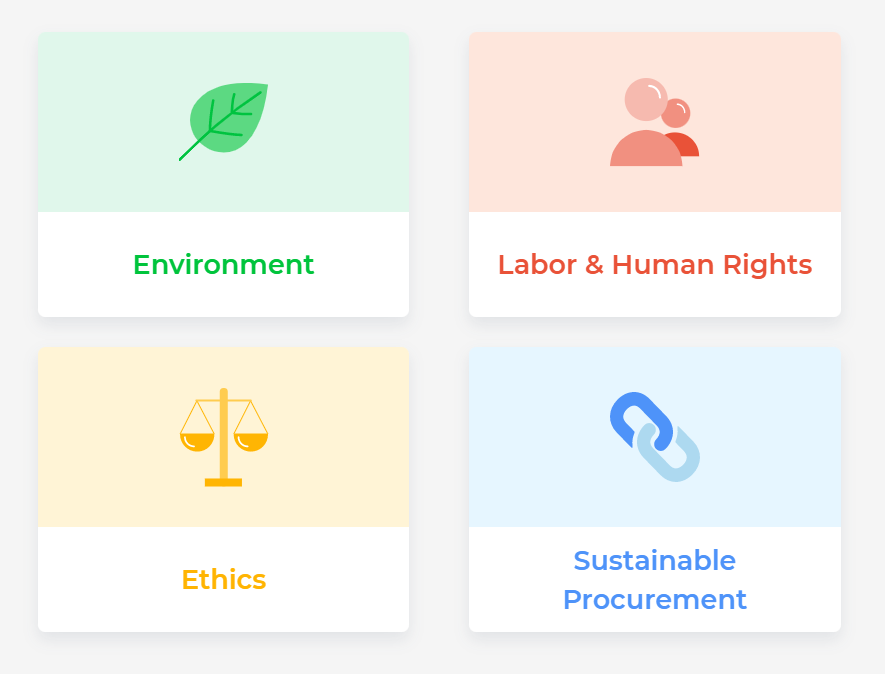 Methodology and Assessment model
The EcoVadis methodology is based on international standards such as the United Nations Global Compact, the ISO 26000 standard and the Global Reporting Initiative.
Want to know more about Adone's CSR initiatives?